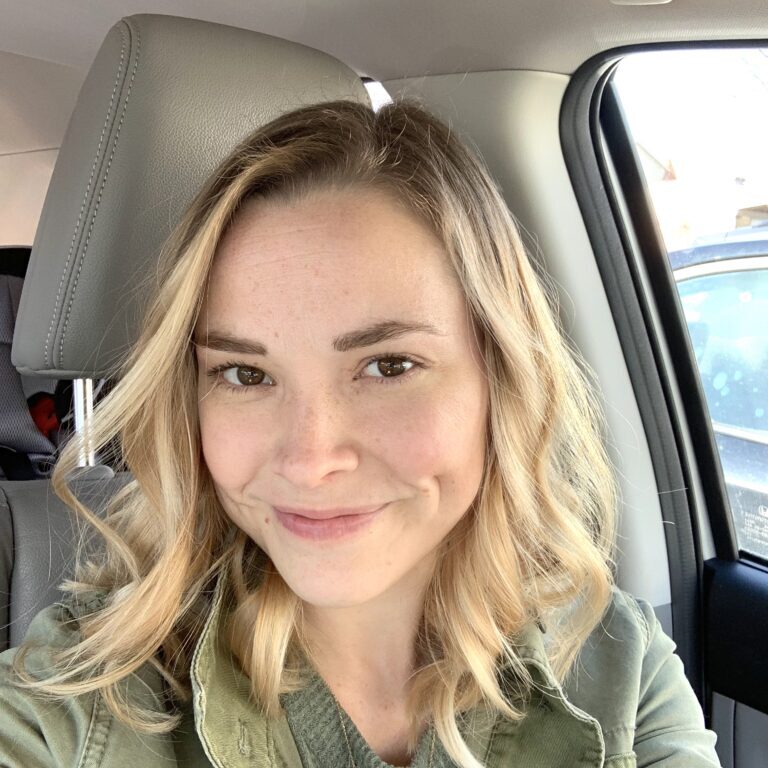 HELLO!
I'm Devon Meves a curriculum consultant and educational content creator. I have an M.Ed in Teaching and Curriculum and a B.S. in Art Education. I taught K-6 art in public school before transitioning to museum education and then to consulting. I started U Ready, Teddy? in 2017 after becoming a mom and was looking for a creative outlet for myself and a way to share my ideas with other parents.  I hope this website can help your family incorporate more creativity, learning and play in your daily lives and inspire your little ones.
We live in an old renovated 1800s farmhouse so we are always doing some new house project
I like to garden. We grow our own fruit + veggies but can't keep houseplants alive
I once gave a museum tour to Joe Biden's granddaughter
I was voted Class Thespian in my high school yearbook
In college I was Vice President of my sorority
I used to coach an after-school nature competition
I was on a traveling juggling team when I was a kid
I'm a wannabe Contemporary Art collector
I believe creativity is one of the most important skills we can nurture within our children. Anyone can be creative.  Children should be given the freedom to have fun, experiment, make choices, discover and take risks. It is our job as parents, teachers and caregivers to give them the opportunities to be creative in a judgement-free environment and to surround them with love and inspiration.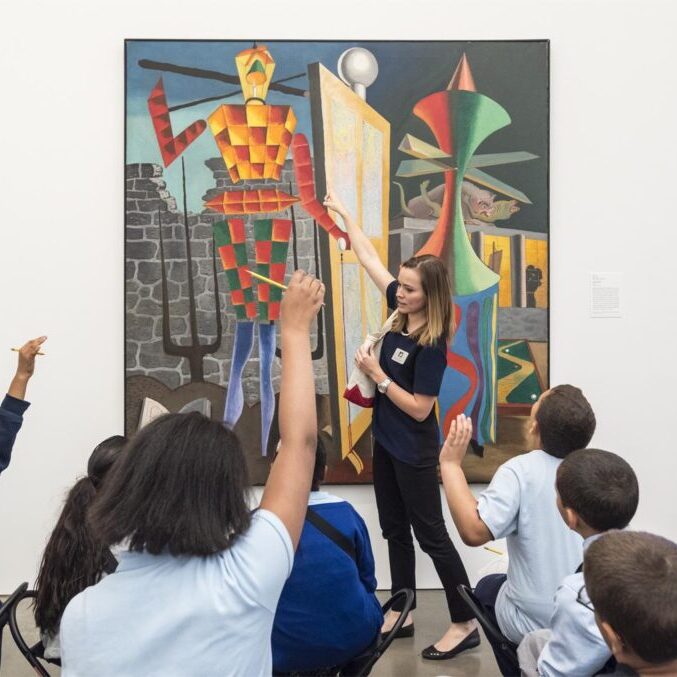 HOW CAN I HELP YOU?
As a content creator, I love collaborating with brands to design creative visual and written content for social media + the web.  If you think your brand would be a good fit for U Ready, Teddy? click the COLLABORATE button below to learn more about ways we can work together.
As an education consultant, I am available to work with families, schools, museums, organizations + other brands to create custom educational resources + written curriculum. I can also provide professional development workshops for your staff. If you're looking to boost creativity + maximize learning potential check out the CONSULTING button below.