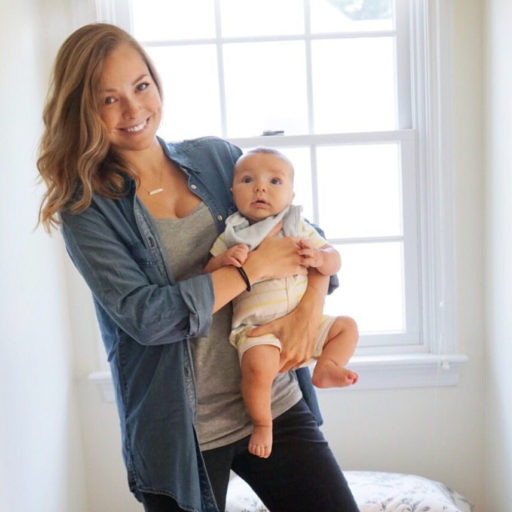 About Me
Hi, my name is Devon. I have an M.Ed in Teaching and Curriculum and a B.S. in Art Education from Penn State University. I am a museum consultant, former elementary art teacher and freelance artist and designer. I live in the Philadelphia area with my adorable son Teddy, my husband Tyler and our yellow lab Mauti.
About U Ready, Teddy?
U Ready, Teddy? was created in October 2016. I used to have a blog called Artfetti: A Resource for Teachers and Parents, but since I was no longer teaching in the classroom I wanted to change the focus of my blog to how to live a creative lifestyle as a parent. The goal of this blog is to encourage creativity in children and parents.  I want to share my passion for the arts, literacy, education and motherhood and provide strategies, ideas and resources. I am not a parenting expert....is anyone really?