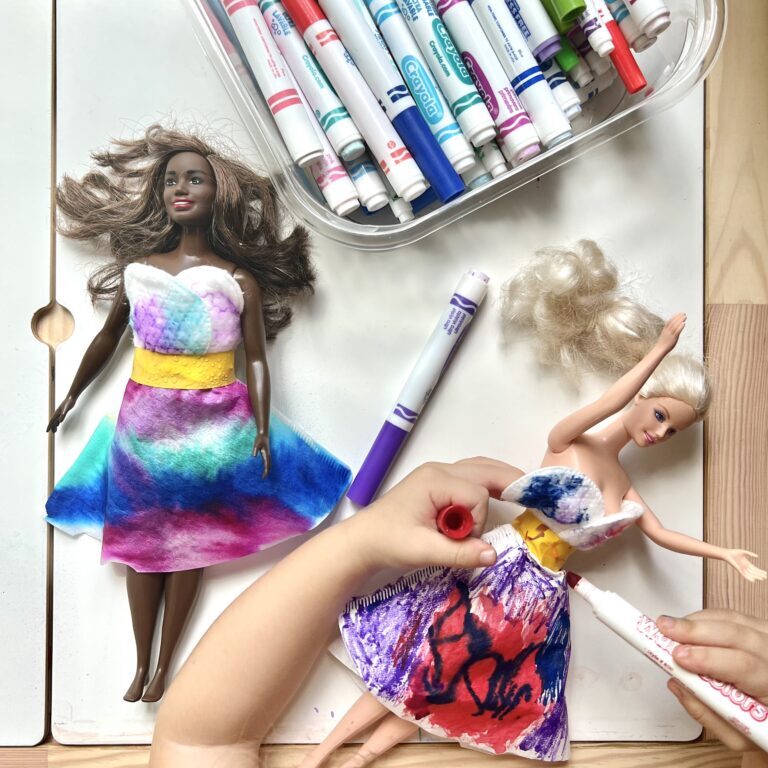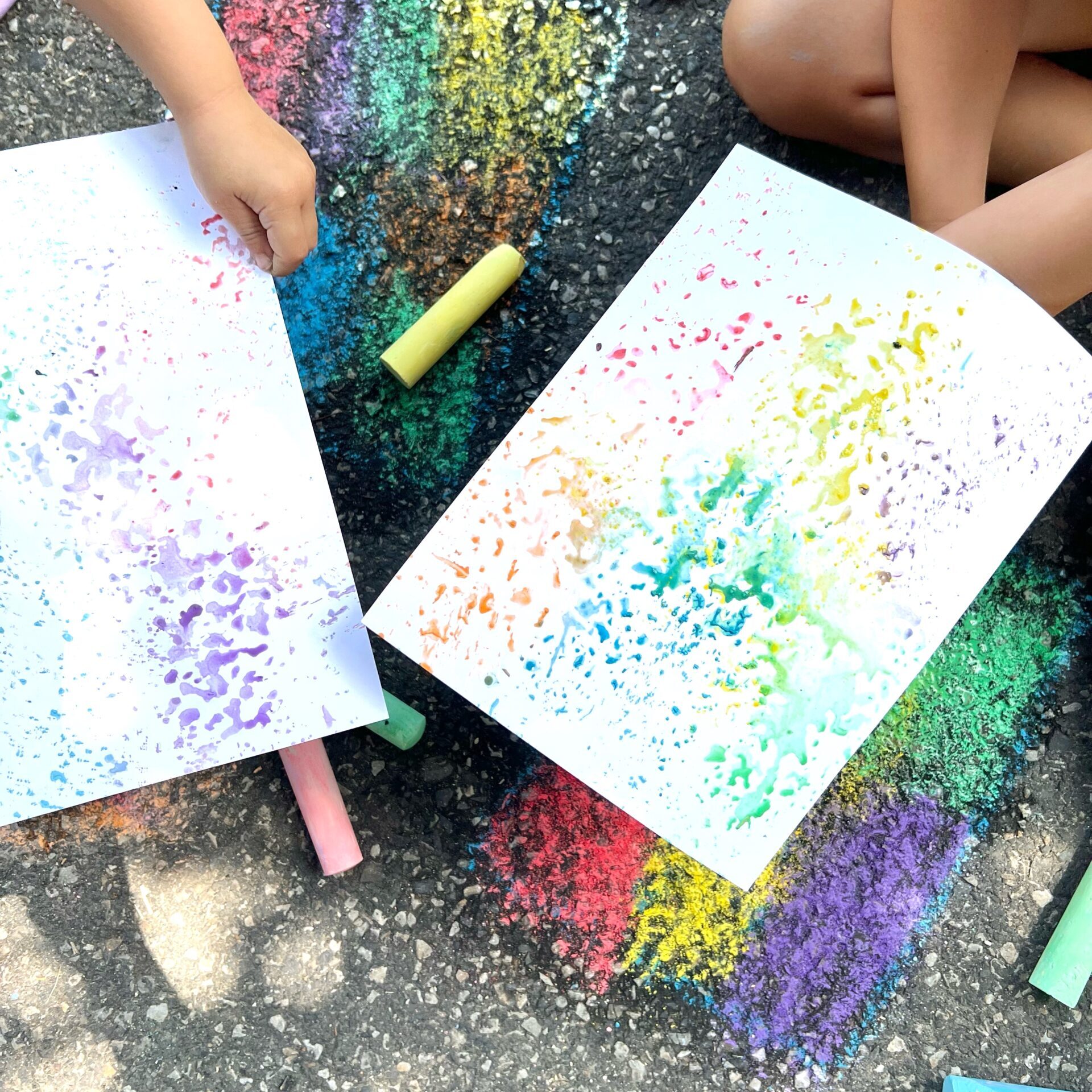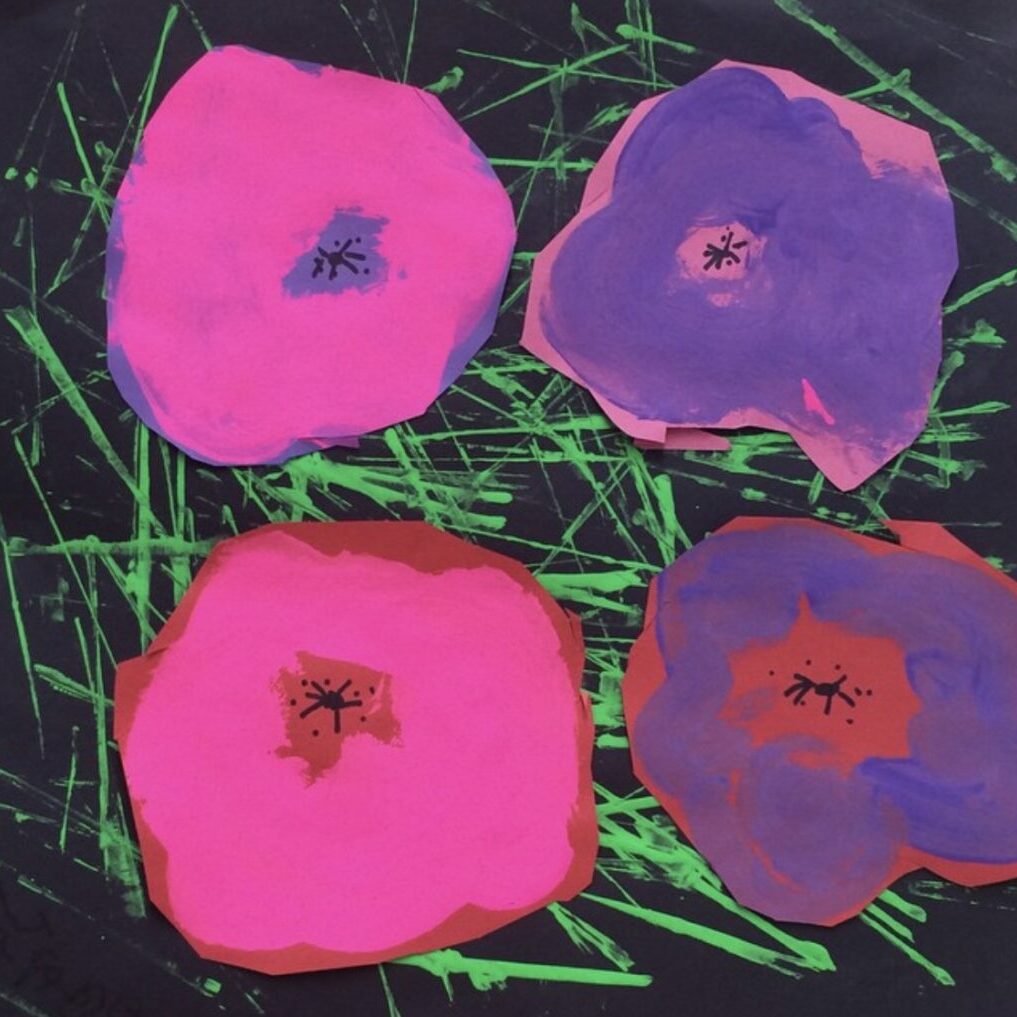 Have you heard about process art + curious to learn more about how to get started?
Process Art is a different approach to artmaking than many people might be used to. Instead of step-by-step directions and an example of what an artwork is "supposed" to look like, process art is more open-ended and playful. To learn more about process art and how it can benefit you and your child click the button below to read our COMPLETE GUIDE TO PROCESS ART.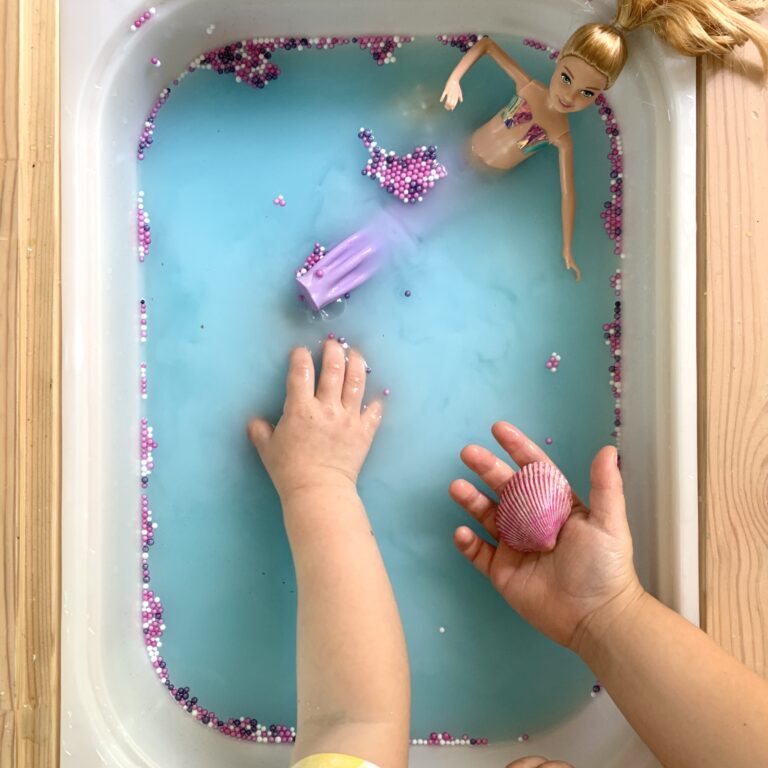 Are you interested in getting your little one started with sensory play but don't know where to begin?
Sensory Play is the perfect open-ended play activity for little ones because it's hands-on, engages their senses, and helps with fine motor skill development. Check out our SENSORY BIN FAQ article and learn everything you need to know to make sensory play a part of your everyday!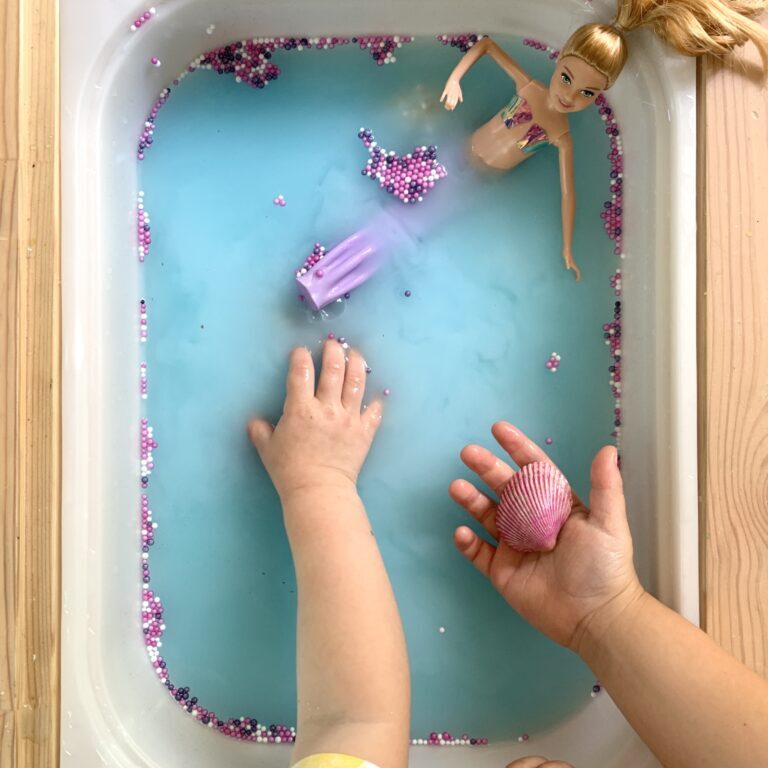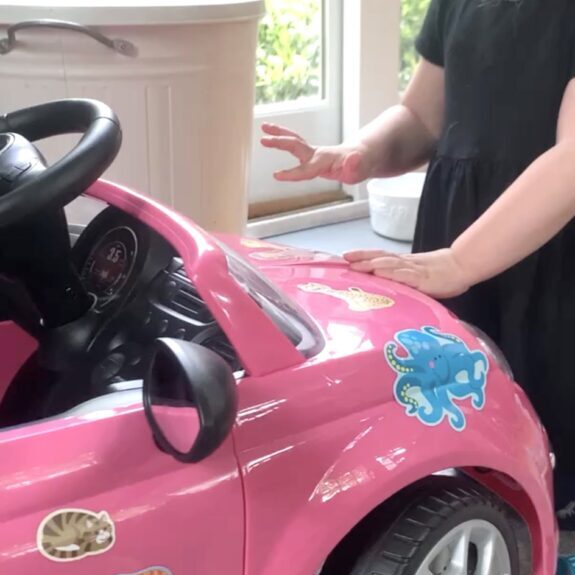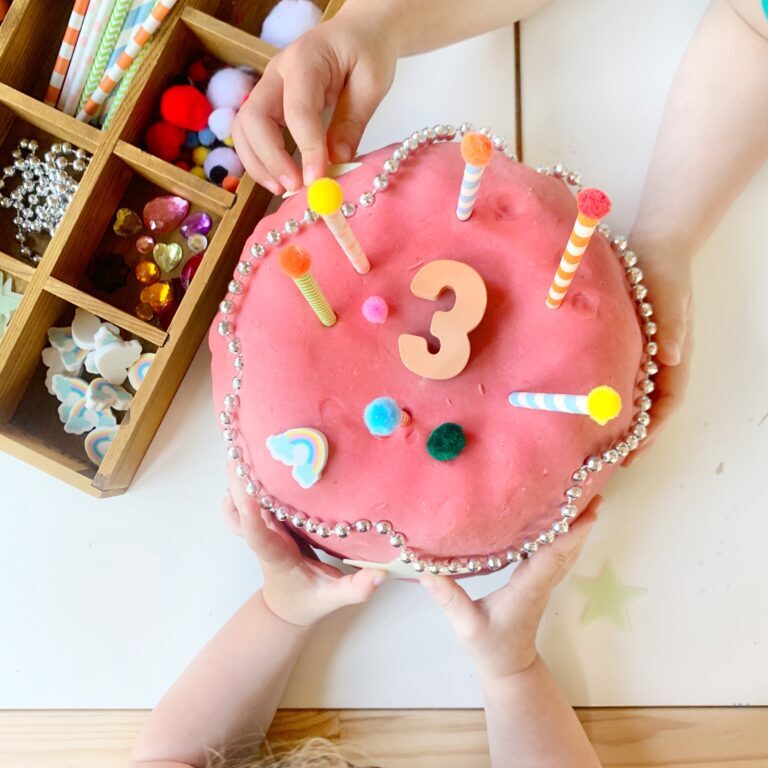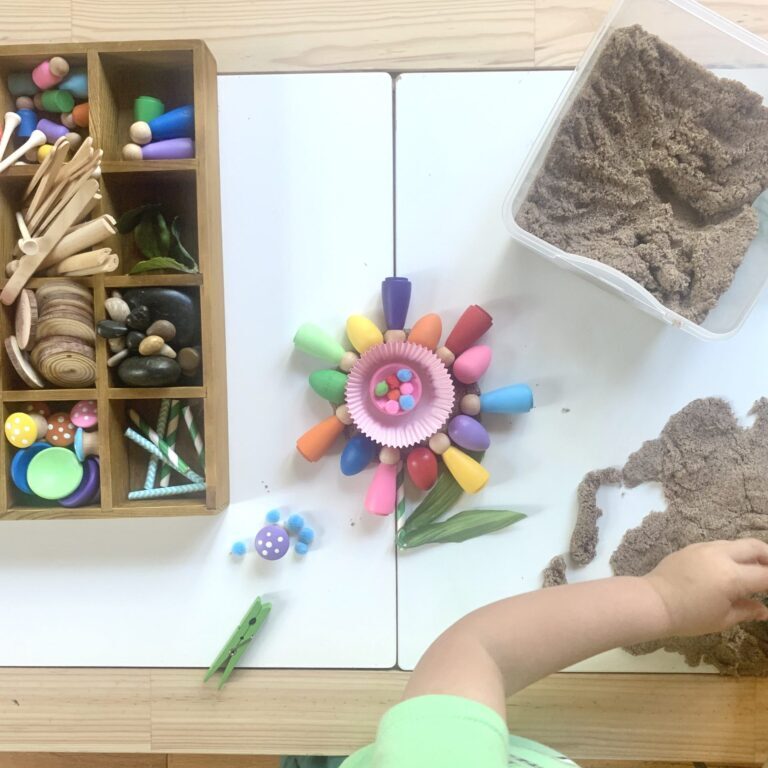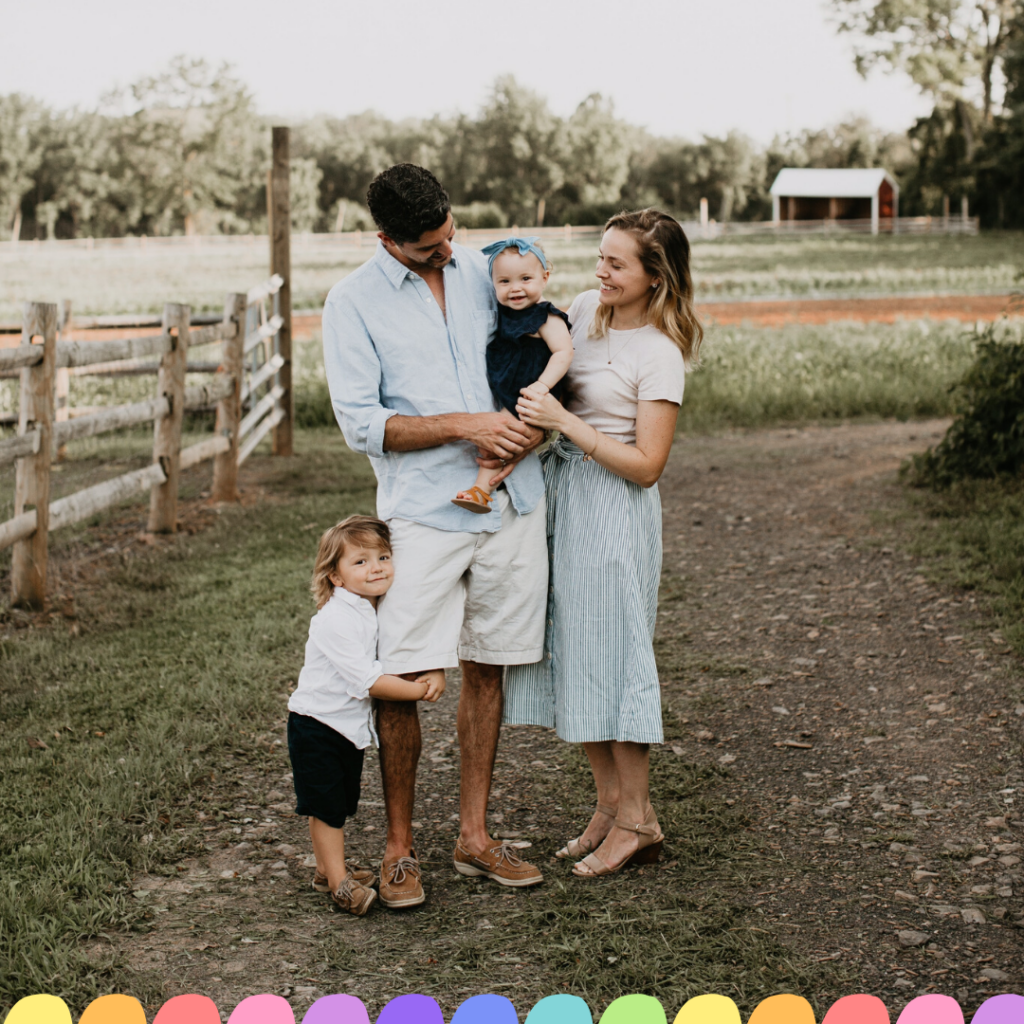 WELCOME TO U READY, TEDDY?
HI! I'm Devon Meves a curriculum consultant and educational content creator. I have an M.Ed in Teaching and Curriculum and a B.S. in Art Education. I taught K-6 art in public school before transitioning to museum education and then to consulting. I started U Ready, Teddy? in 2017 after becoming a mom and was looking for a creative outlet for myself and a way to share my ideas with other parents.  I hope this website can help your family incorporate more creativity, learning and play in your daily lives and inspire your little ones.