Could your brand or organization use an experienced educator and curriculum consultant to design custom educational resources? I've created educational content for brands like LEGO, Osmo, Magna-Tiles, Wild Dough and Literati. My creative ideas been featured in Parents, Real Simple, HGTV, PopSugar, Pinhole Press and Mingle Magazine.
Whether you are looking for unique arts & crafts ideas, creative learning activities that feature your products, or you are looking for ways to align your current resources to state and national education standards I can help with the writing, design, editing and photography of educational activities.
Some of our past consulting projects include a branded content article for a national magazine, Anti-Racism vocabulary flashcards, local art studio curriculum, Art Goes to School teaching posters distributed across the Delaware Valley and more.
To learn more about how I can help you or your brand contact me below: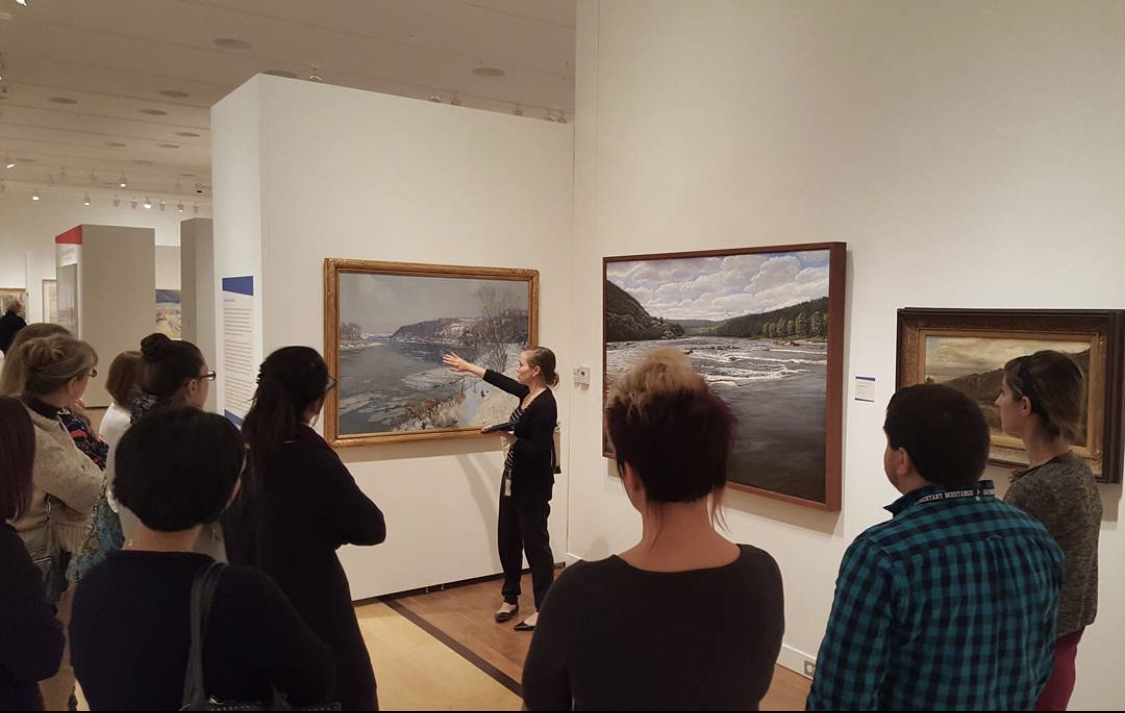 PROFESSIONAL DEVELOPMENTS + WORKSHOPS
I am an experienced professional speaker with experience delivering quality in-person and virtual teacher professional development and conference presentations. I specialize in topics like STEM. vs. STEAM, Arts Integration, Promoting Literacy Through Art, Best Practices for Virtual Teaching, Preschool Children + Creativity Process over Product, Play-Based Learning and Child-Led Learning.
I'm also experienced in leading hands-on art-making workshops for schools, camps, museums and family and community events.
INTERACTIVE EXHIBITS
Are you a museum or gallery looking for some fresh new ideas? I've been a museum education professional for six years. I've designed hands-on gallery activities, interactive exhibits for Museum Education Centers and family guides for special exhibits.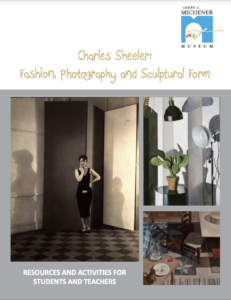 TEACHER GUIDES + RESOURCES
Magical + Real: Henriette Wyeth and Peter Hurd, A Retrospective
The Doodlery- North Wales Spring Curriculum Guide
CONTENT WRITING + CONSULTING FOR EDUCATION WEBSITES
I consulted on the creation of LEARN with the Michener website and search database and wrote weekly content for Michener Kids series and Creativity Spotlight.