This post contains affiliated links for your convenience. I only write about products I love and all thoughts and opinions expressed are my own. For more information see Legal.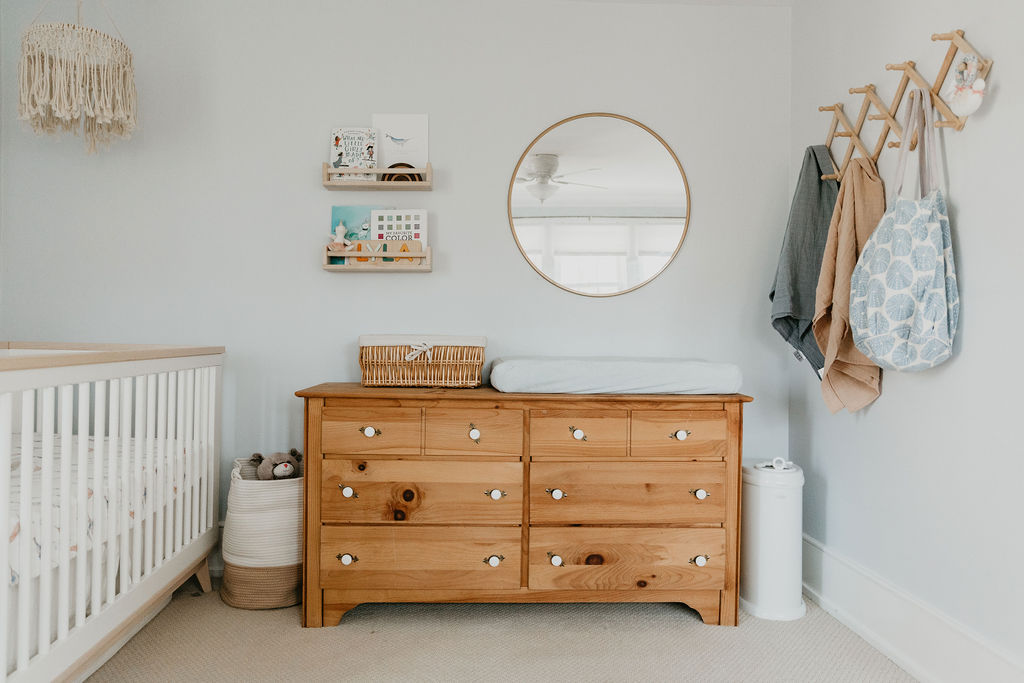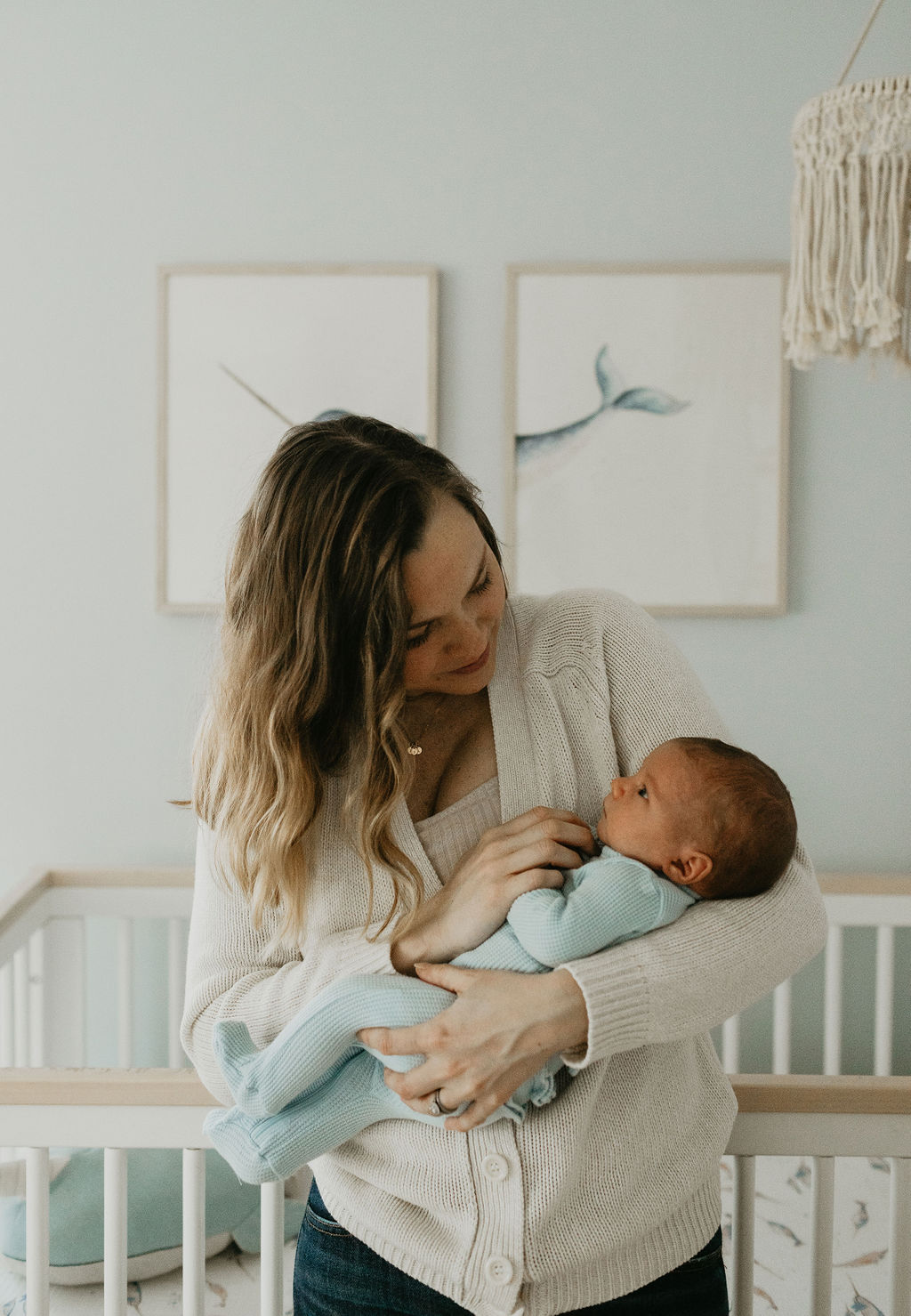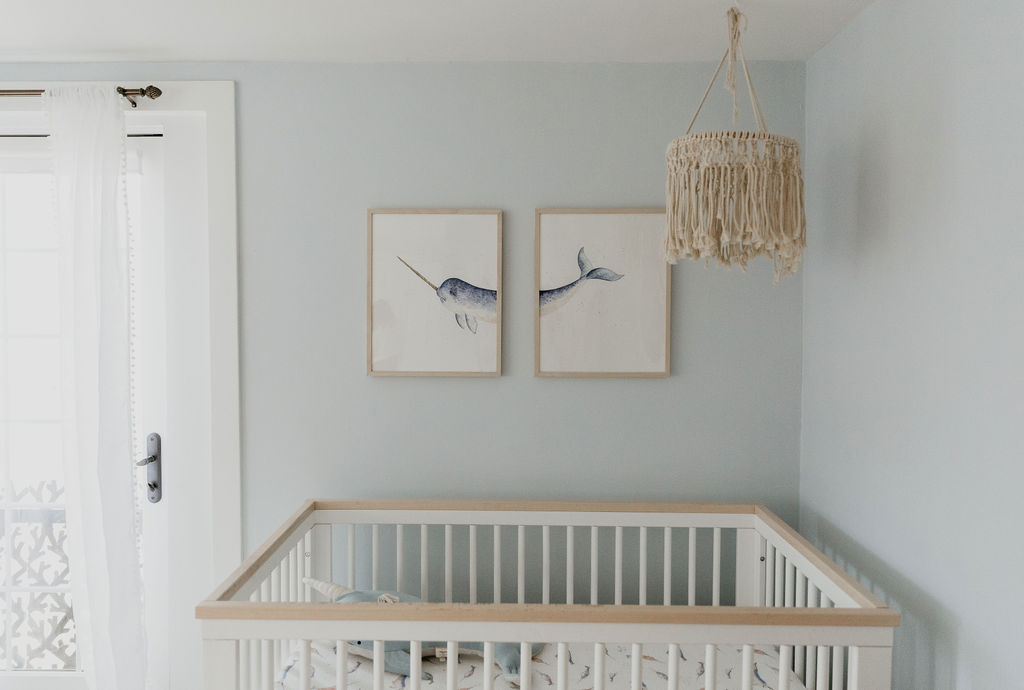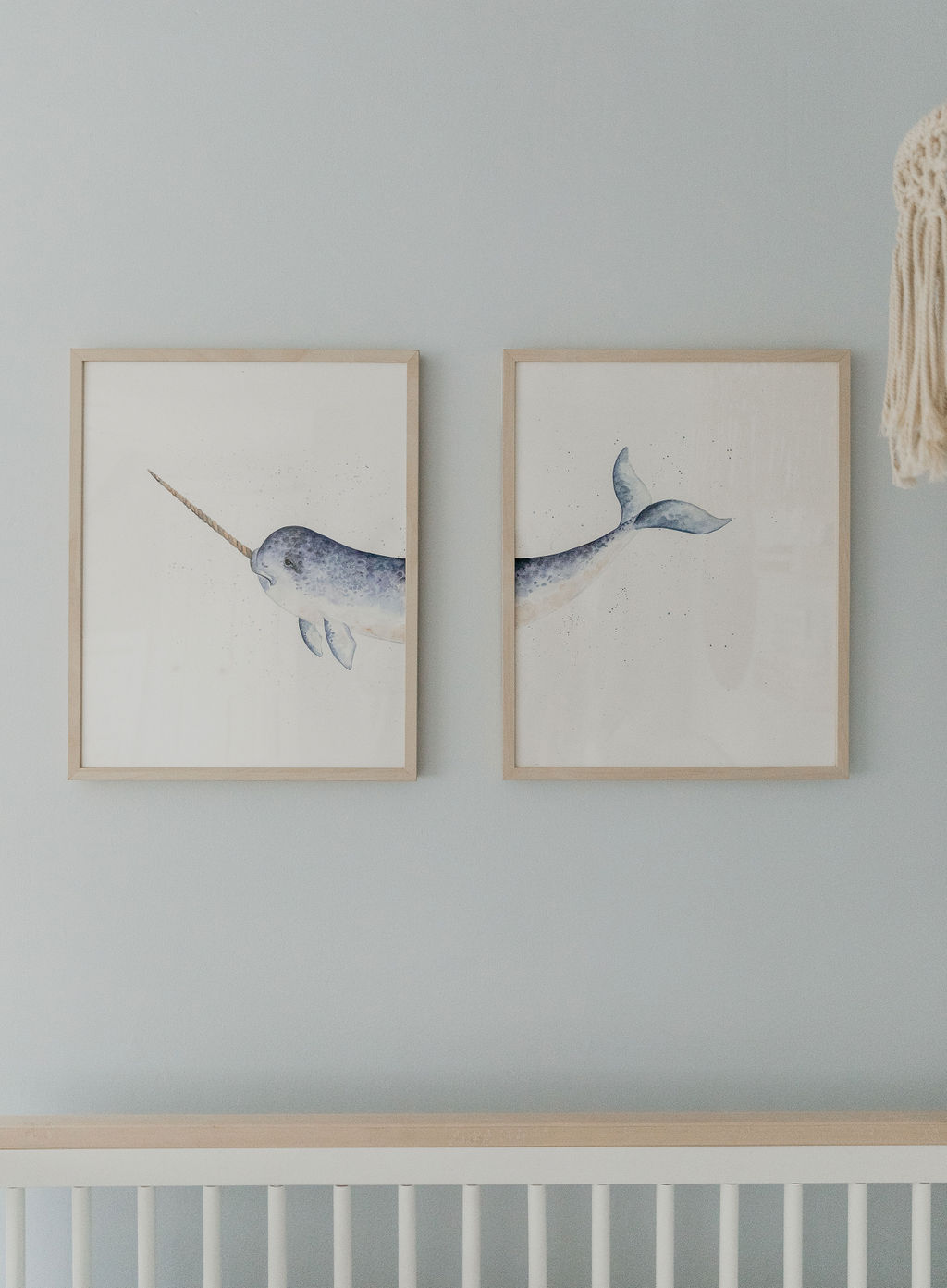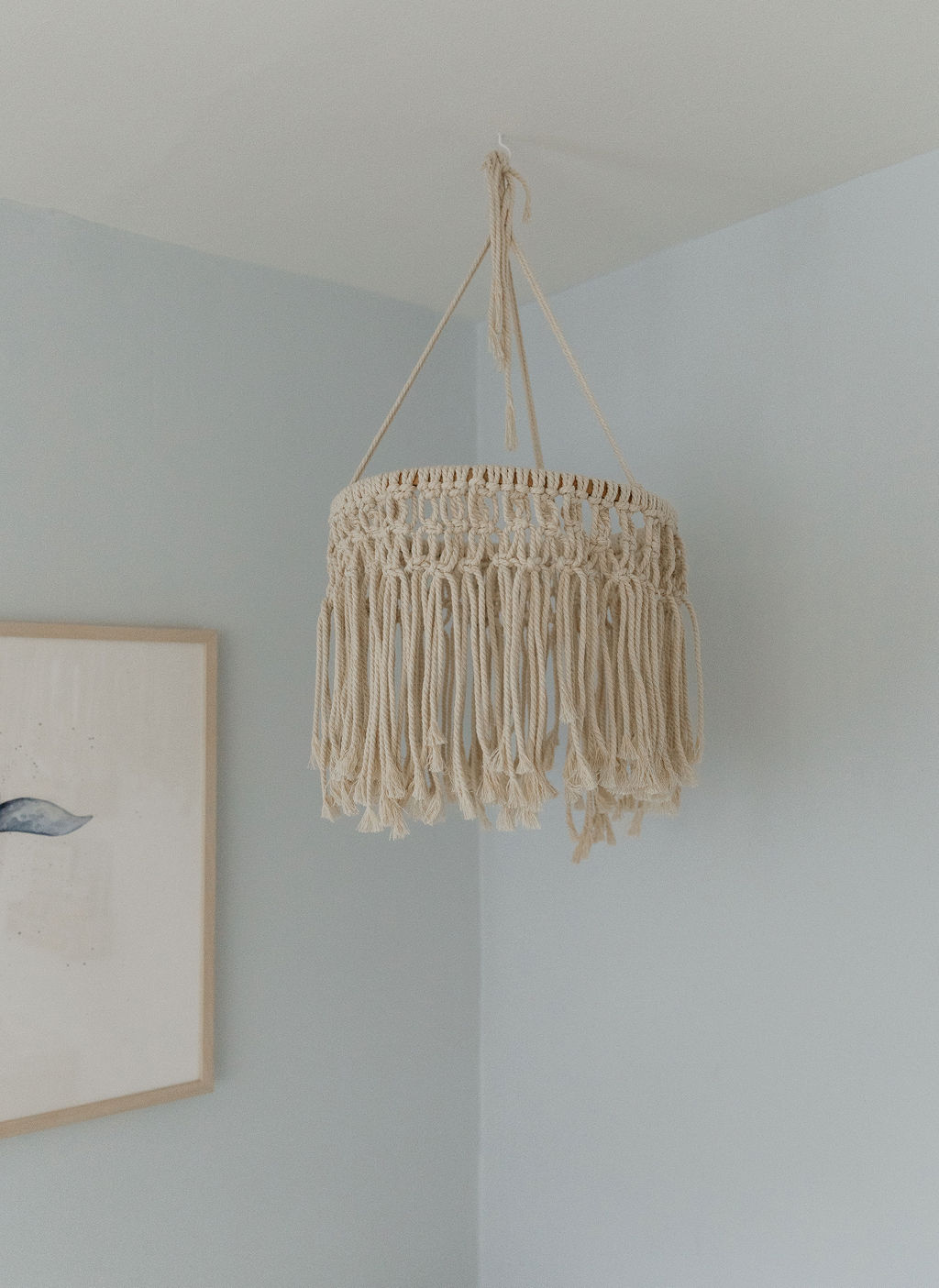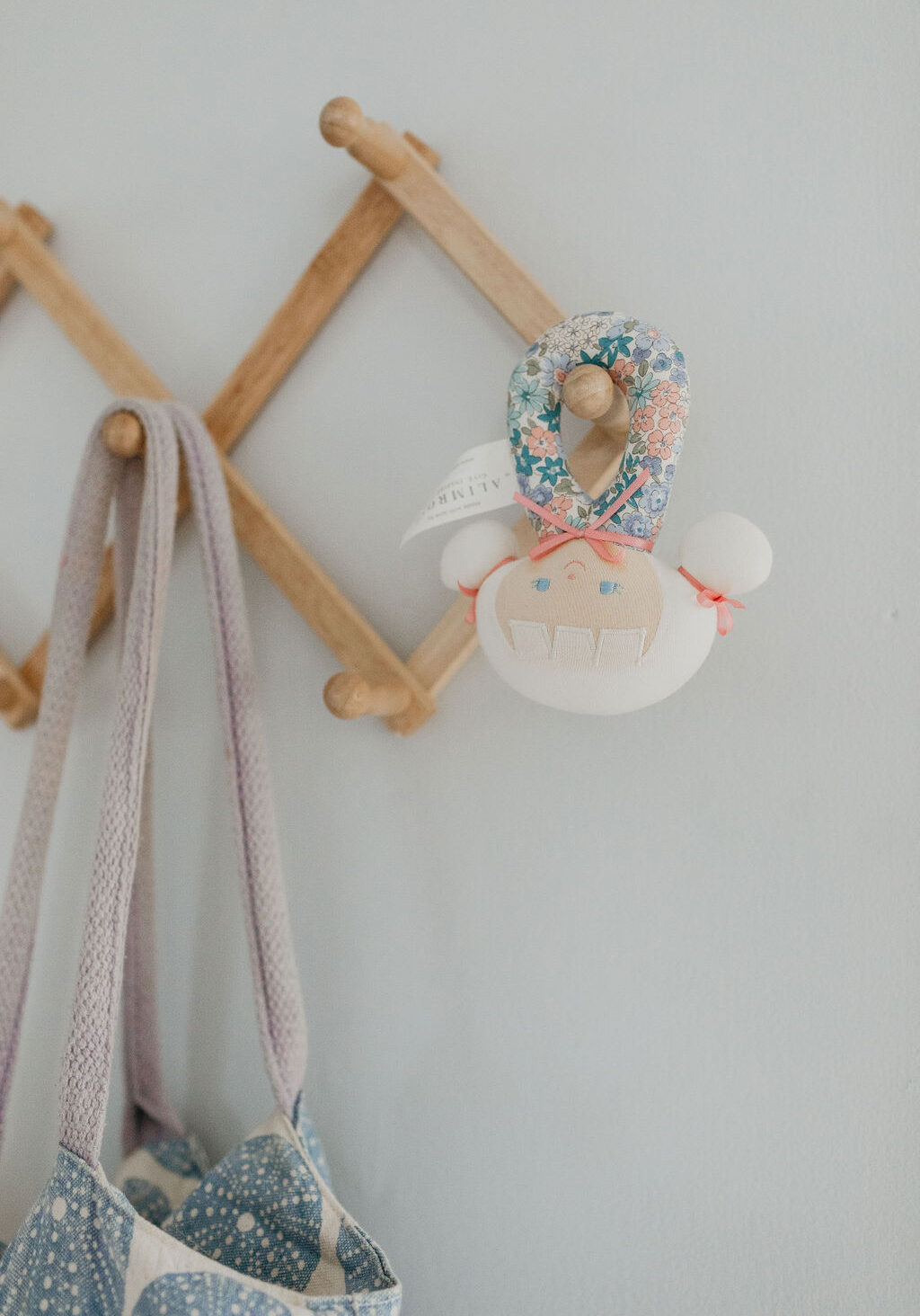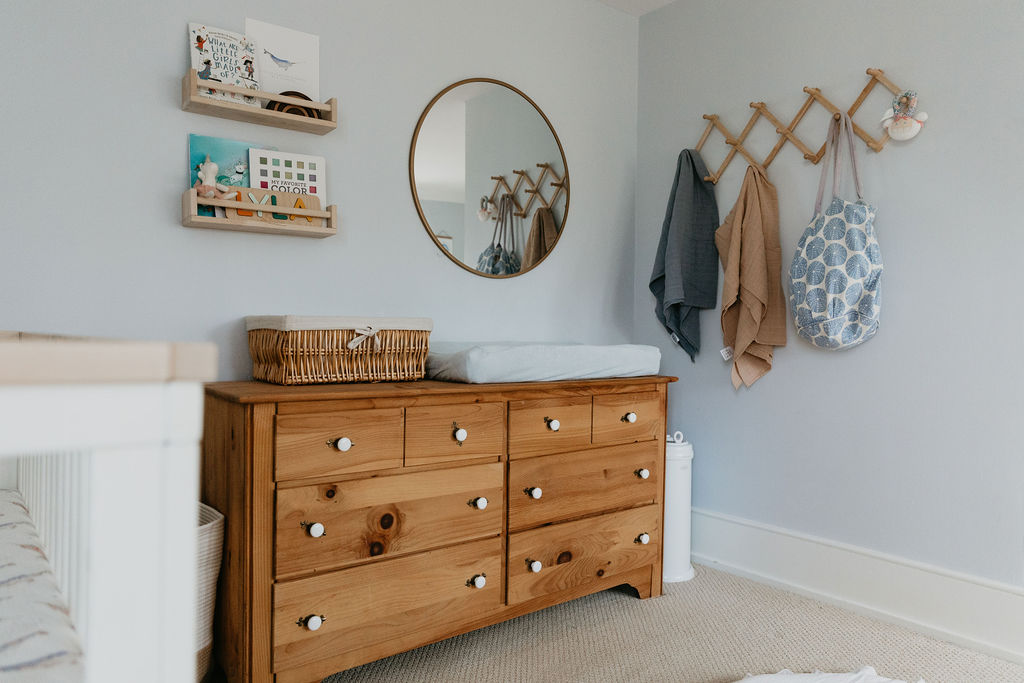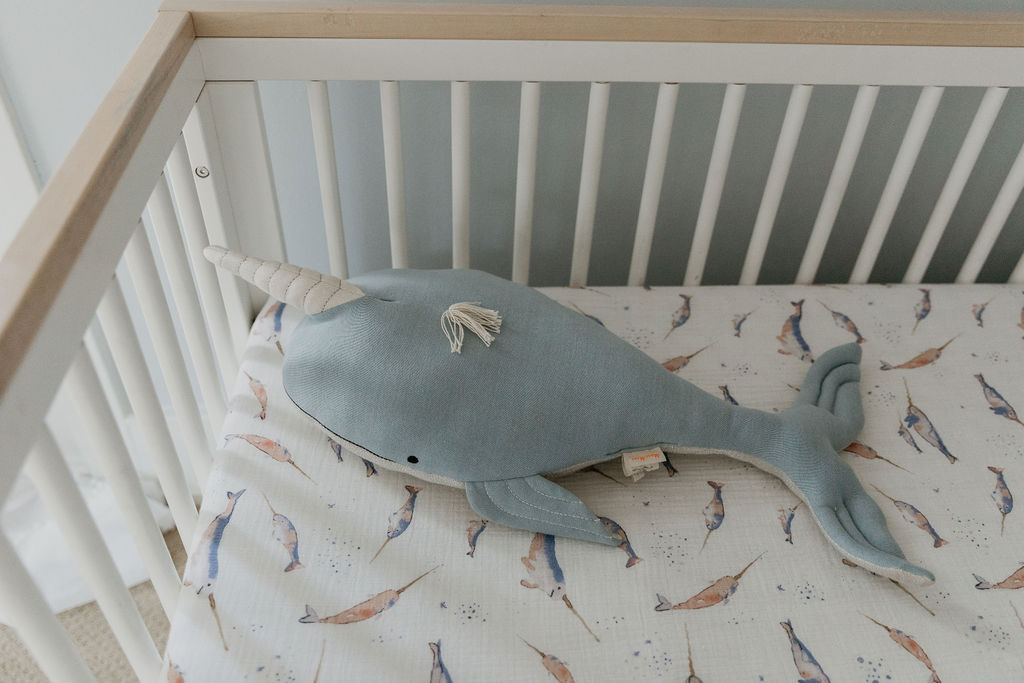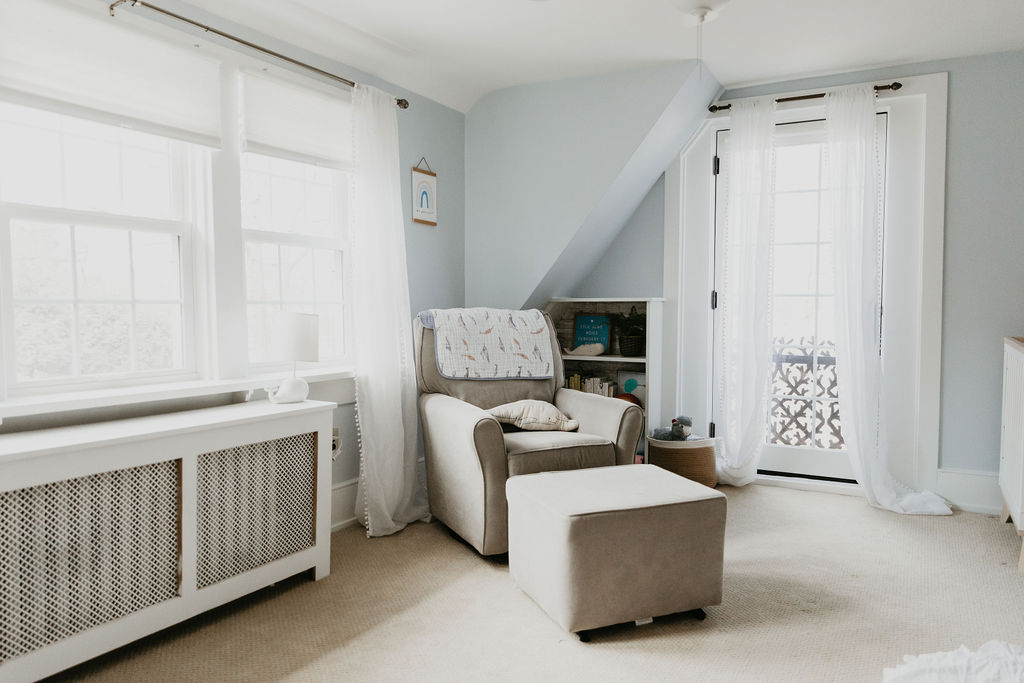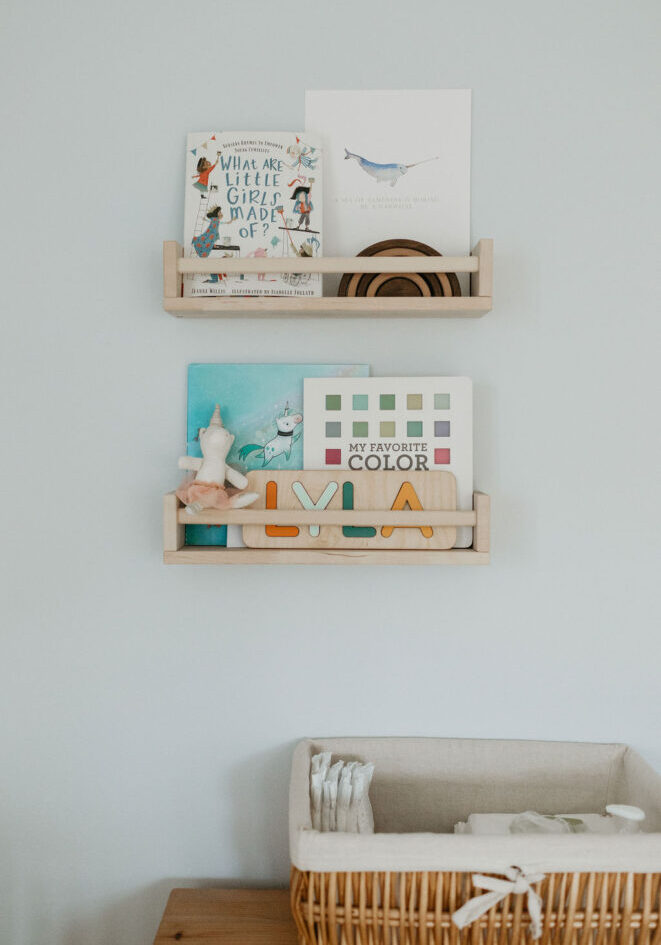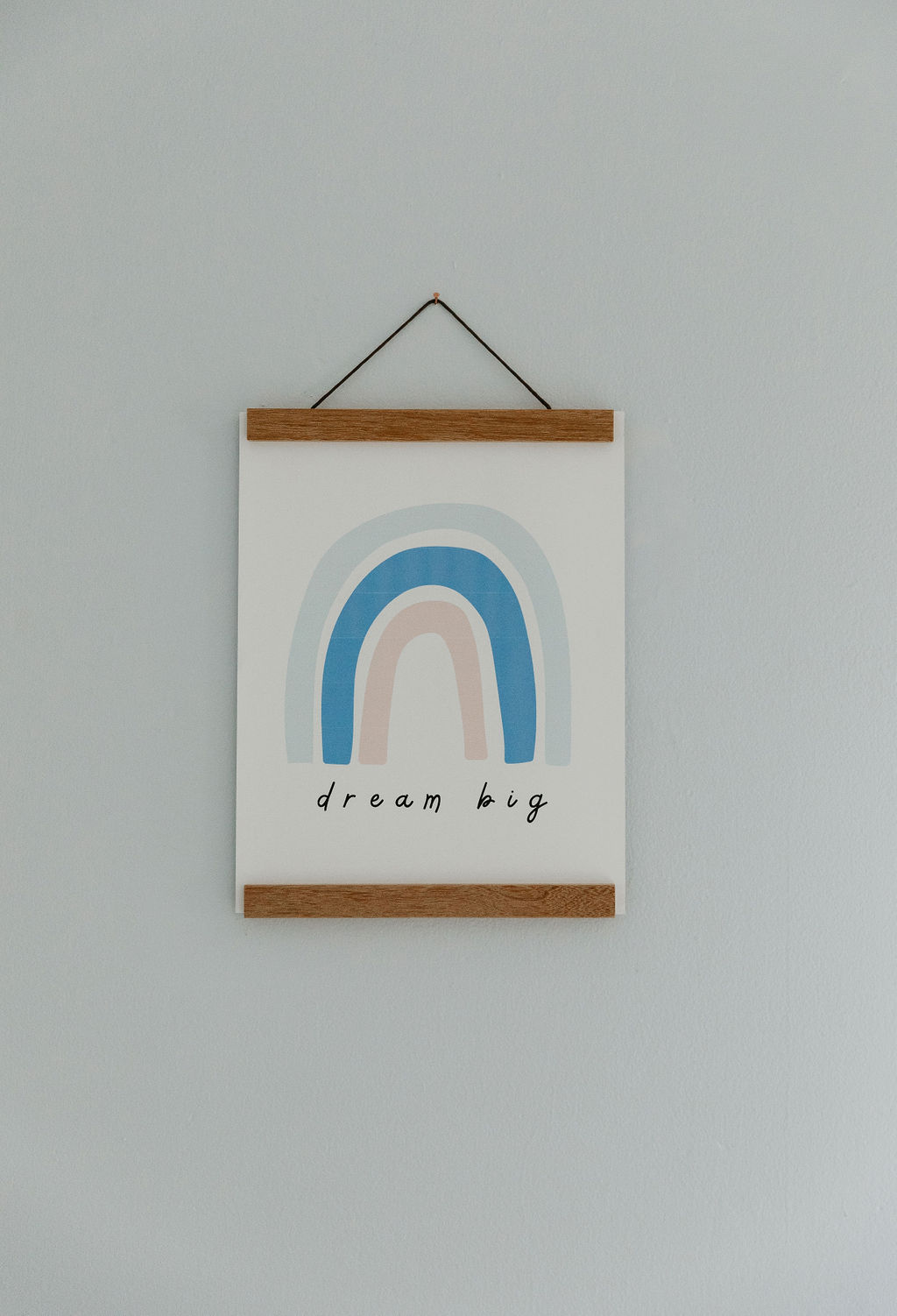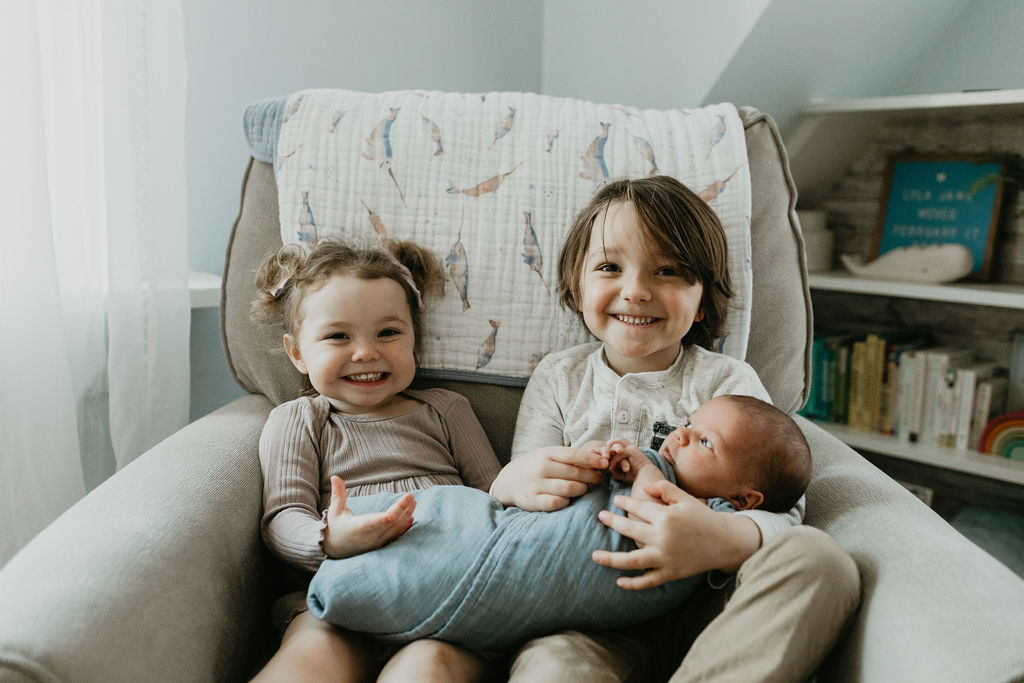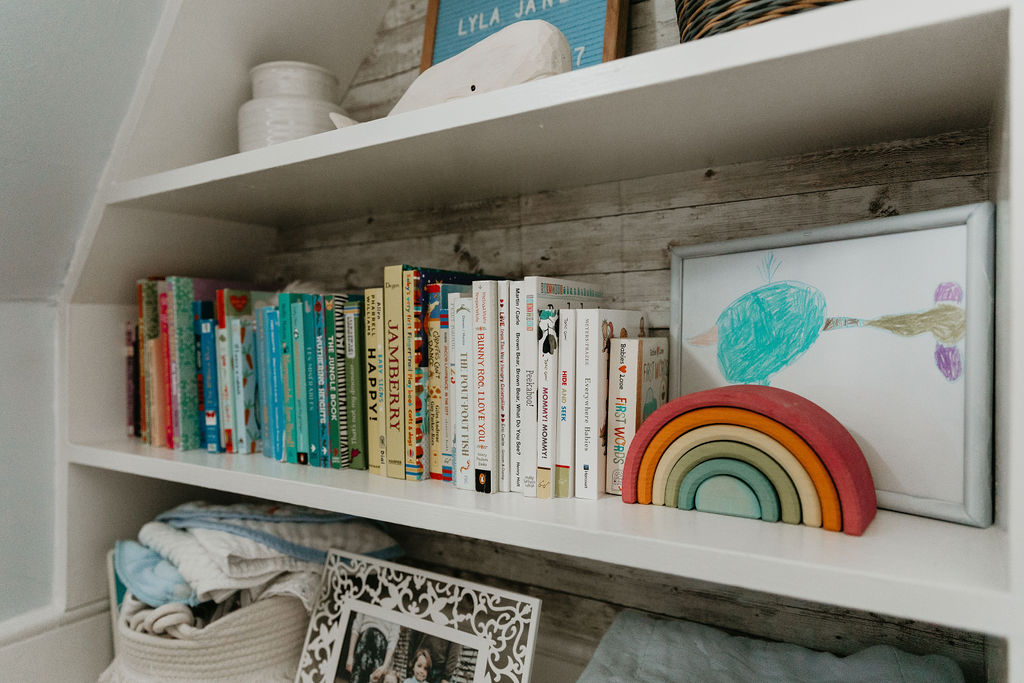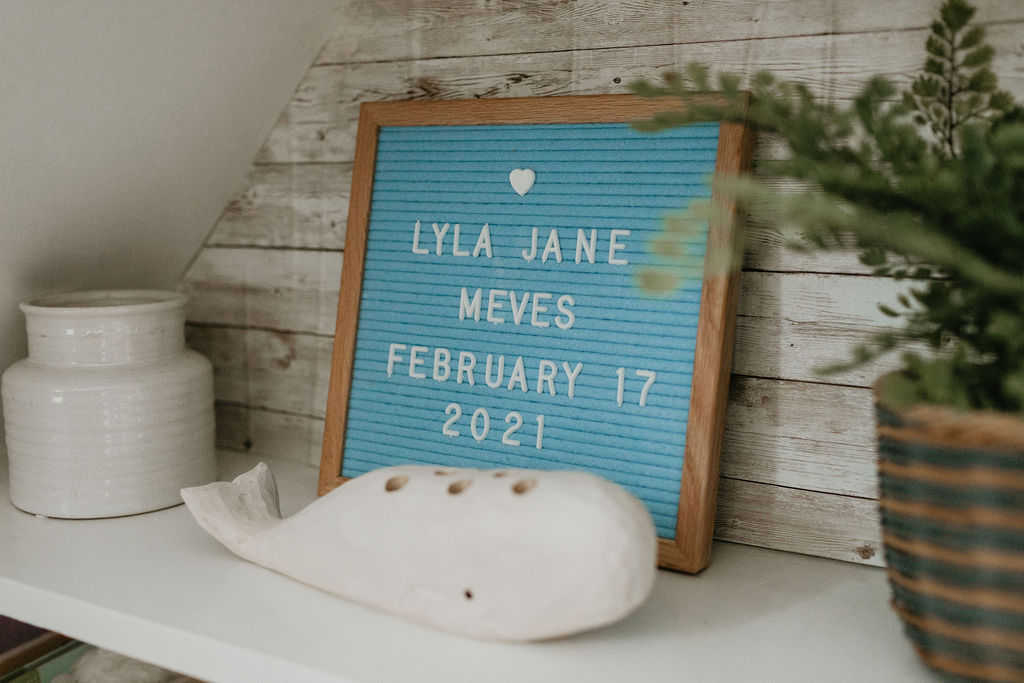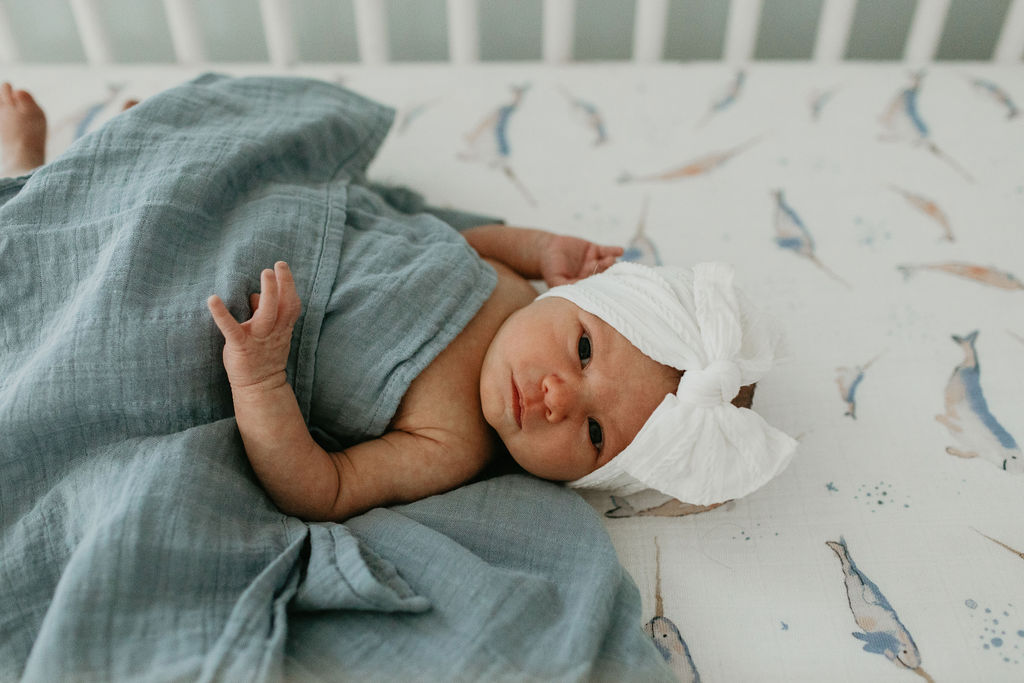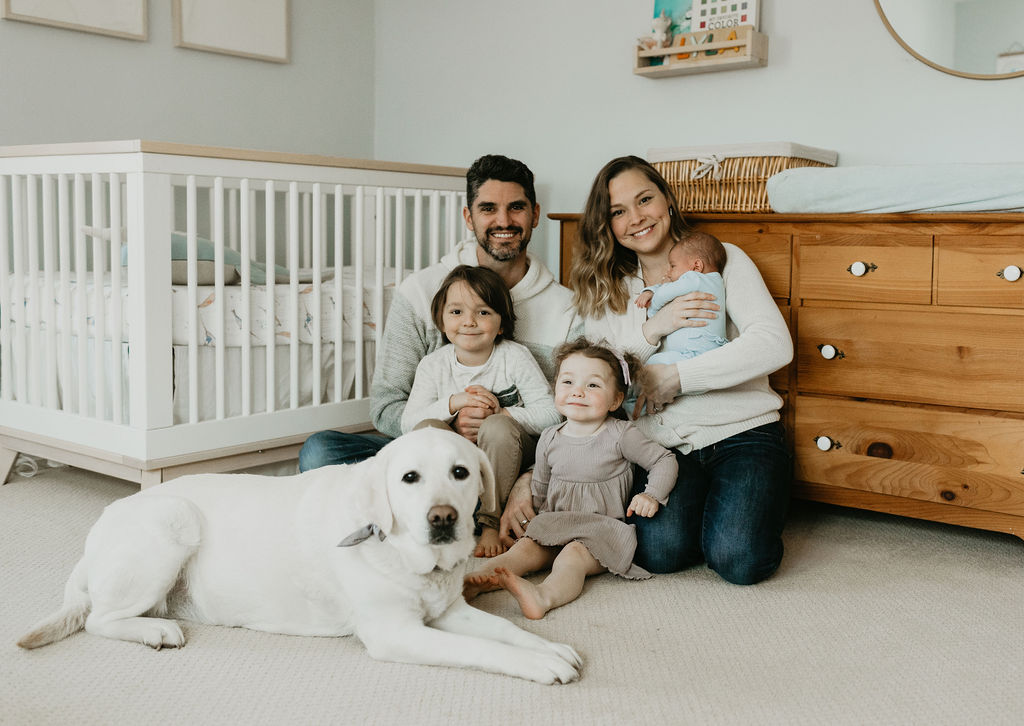 Thank you to the very talented Laura Olivia Photography for capturing these awesome photos! Check out her website or follow her on insta @lauraa.oliviaa
What do you think of our narwhal nursery? Let me know in the comments!