I am a big online shopper, because I really hate going to the mall. The last time I went to the mall I spent three hours looking for baby Khakis and left empty handed. I've been getting bored shopping online at the same few stores and I felt like Teddy was always wearing the same outfits as other babies (How embarassing!? jk). I decided to try Mac & Mia, an online personal stylist for children and here is what I thought about it:
This post may contain affiliate links for your convenience. I received a discount in exchange for my honest review. Read full disclosure here.

HOW IT WORKS
You start by taking an easy style quiz for your child and then specify your child's clothing preferences. Next, a personal shopper chooses 6-8 items that fit your style. The clothes are delivered to your door in a cute box and you have five business days to have your child try on the clothing and decide what you want. Any pieces that you don't like or don't fit can be returned with a pre-paid return label and plastic mailing bag. If you want to keep any of the clothing you just keep it and Mac & Mia will charge your credit card. If you choose to keep the entire box you'll get a %15 discount off of your total order. I think normally you would be charged a $20 styling fee, but if you keep two or more items the fee is waived.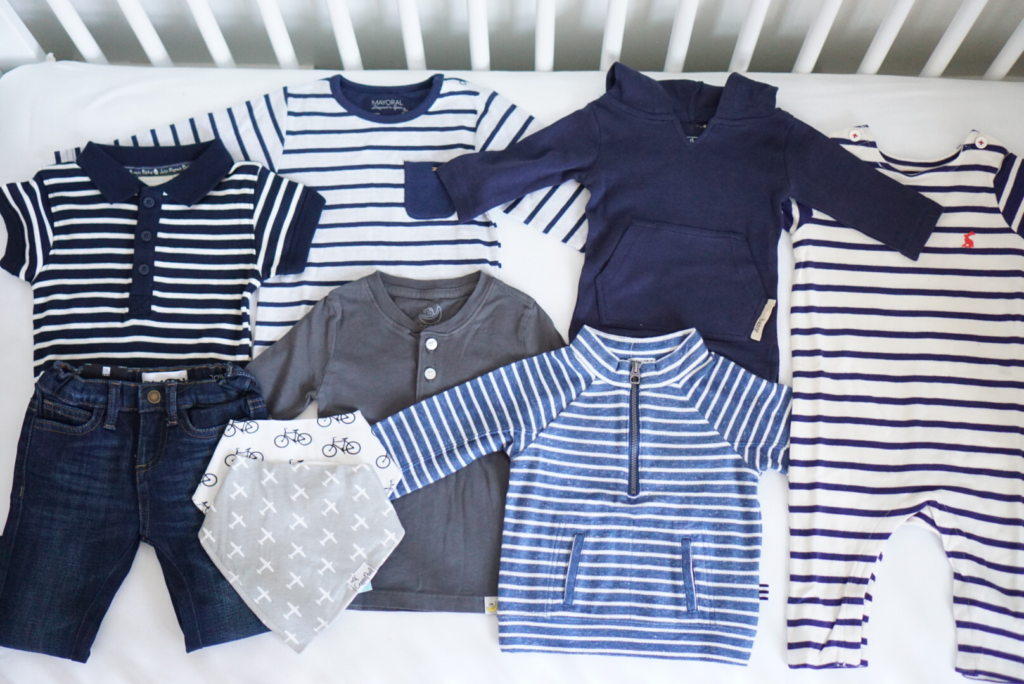 Our box came with a Splendid stripe pullover ($44) a Hoobana grey henley ($31), a L'oved Baby notch neck hoodie ($23), a Copper Pearl bandana bib set ($12), a Mayoral Patch pocket stripe shirt ($22), a JoJo Maman Bebe striped polo bodysuit ($22), a DL 1961 slim jeans ($45) and a Joules classic stripe coverall ($34).
I would have loved to buy everything, but it was too pricey for my taste.  We decided only to keep the Joules striped coverall, because I'm obsessed with one-piece coveralls and the little bunny logo would make this a cute outfit for Easter. He will be wearing this outfit a lot, mostly because it is cute, but also because I need to justify spending $34 on it... haha
PROS
I like not having to go to the mall or pay for shipping.
Our stylist Brenna had great taste and found really cute outfits I would not have been able to find myself.
The box had a lot of new brands I have never heard of before.
My stylist wrote a personalized note with tips for how to style the different pieces.
I loved that all of the pieces could be easily mixed and matched to create different outfits.
The packaging is cute. The box was white with little gold dots.
The return process was very simple and it can go right in the regular mail.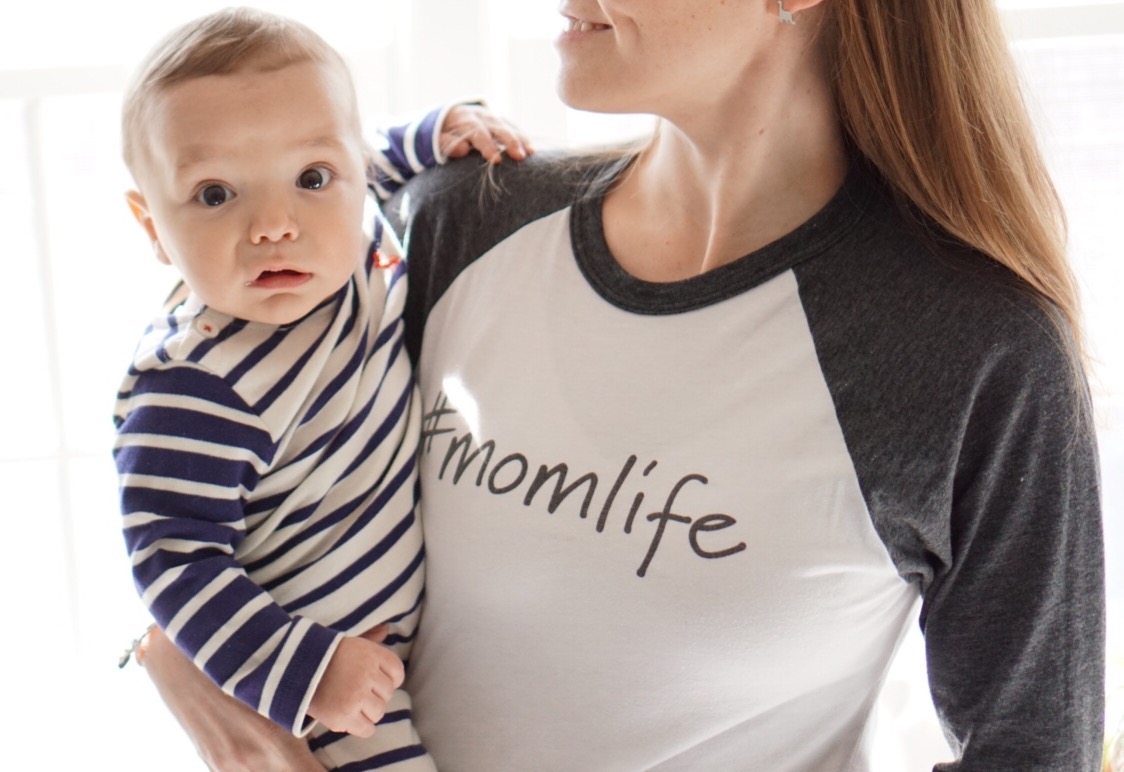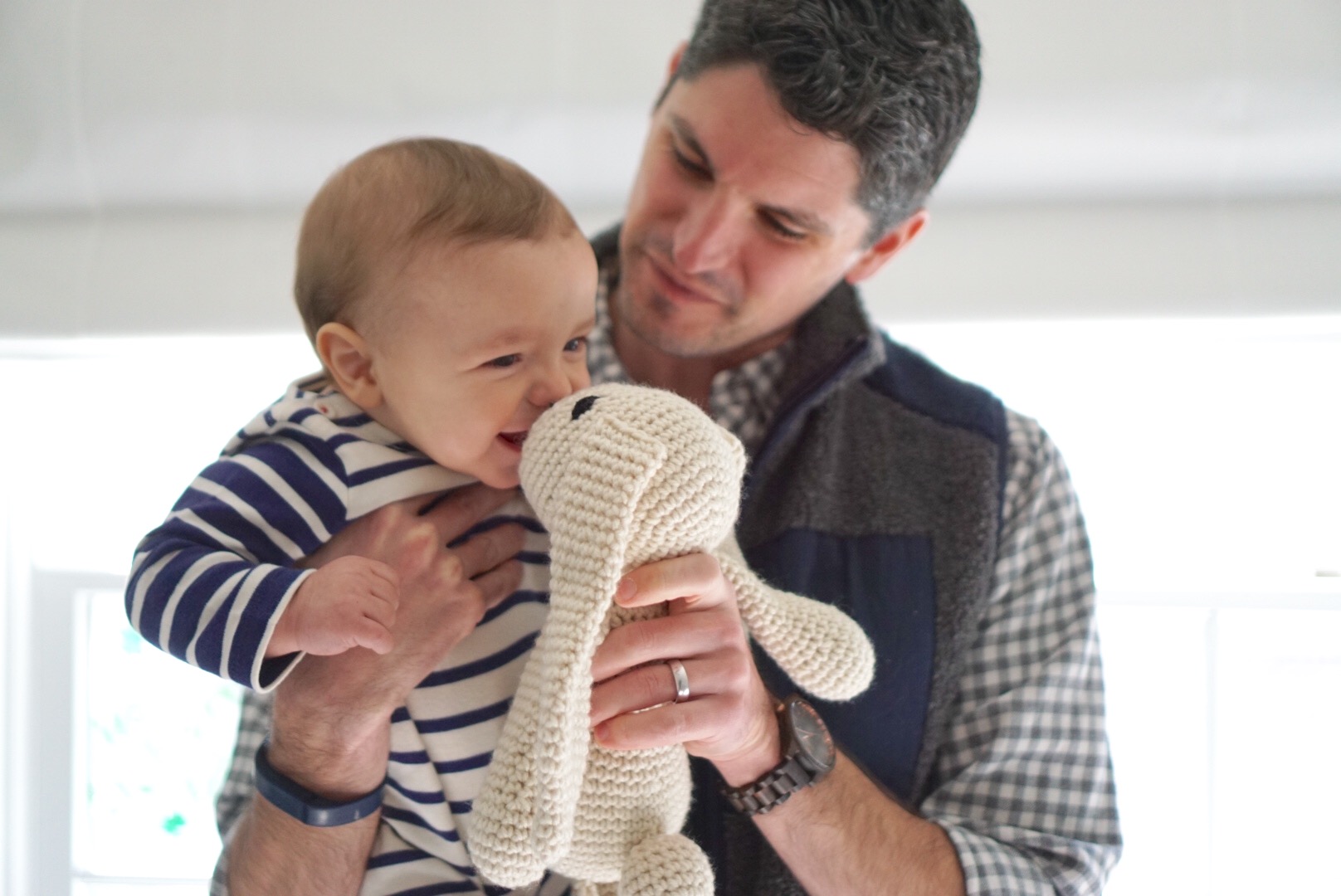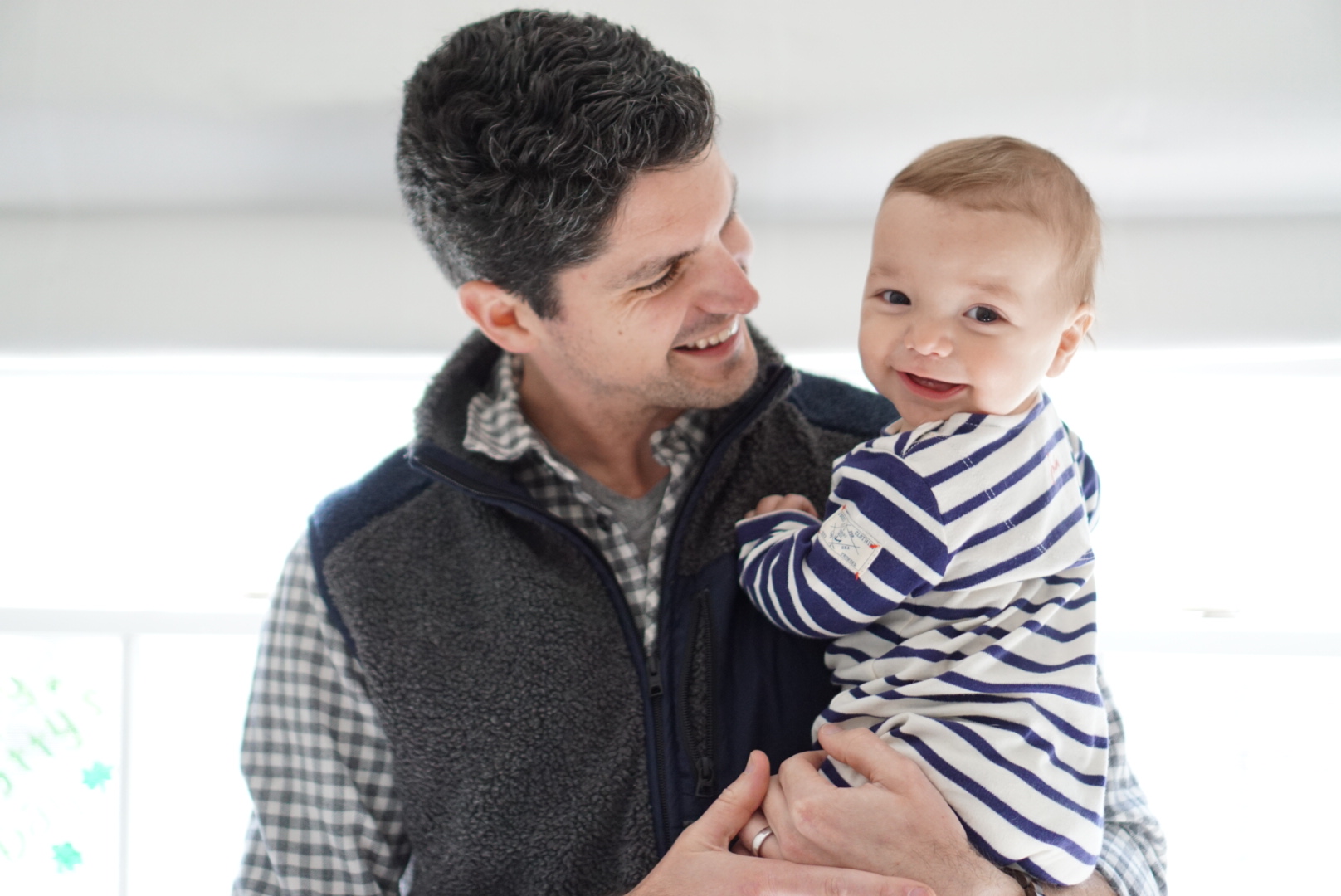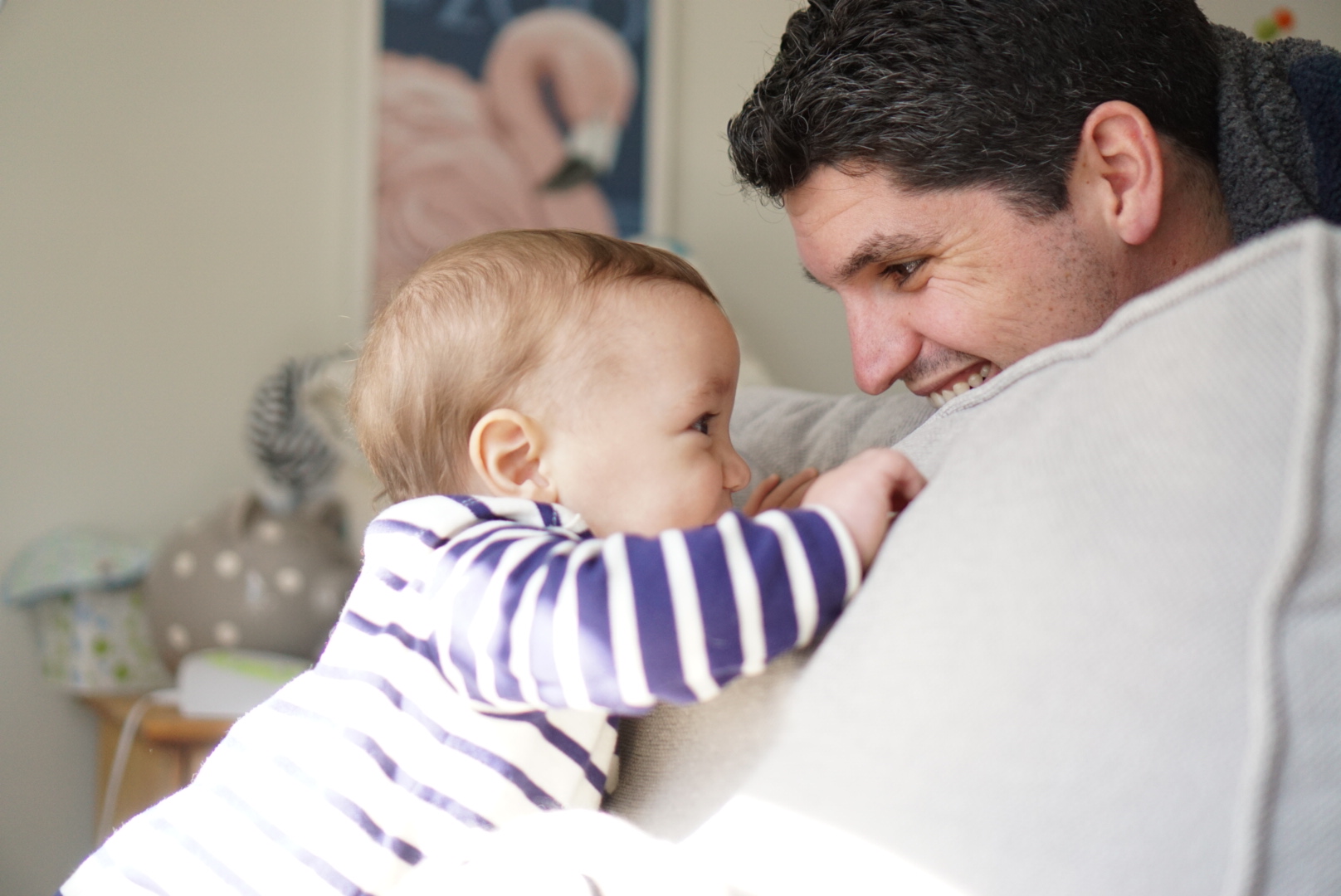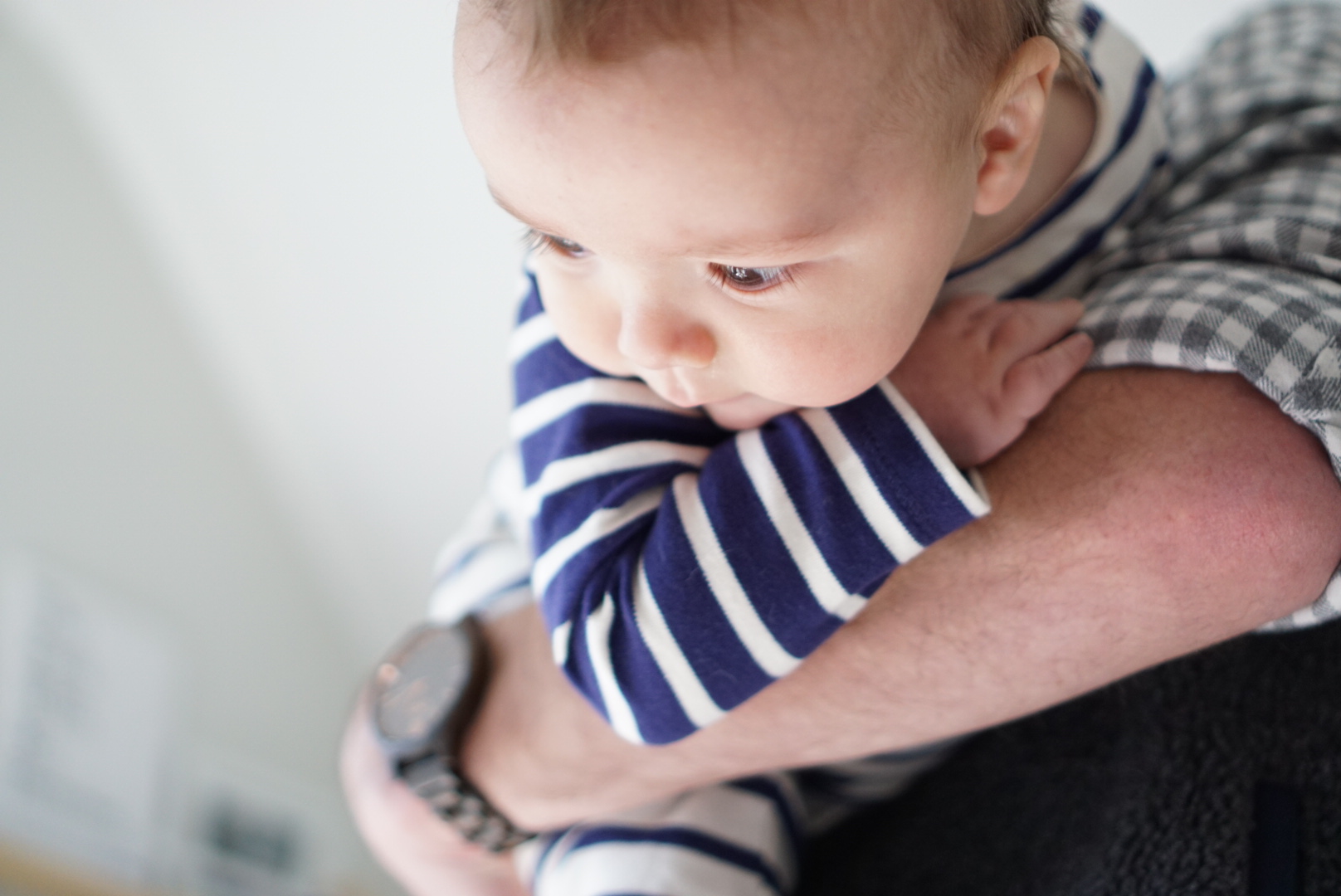 CONS
My only real criticism was the price point. In my opinion the clothing was very expensive. A pair of baby jeans for $45!? I can honestly say I don't own a pair of adult jeans that cost that much, but I'm cheaper than the average person. It's probably safe to assume that if someone is looking for a personal stylist for their child, they probably aren't too worried about money.
I also would have liked more than 5 business days to return items. I can't imagine I'm the only mom that would need more than 5 days to find time to open a package and get their baby to try on 8 different things and then make my mind up and remember to get everything in the mail.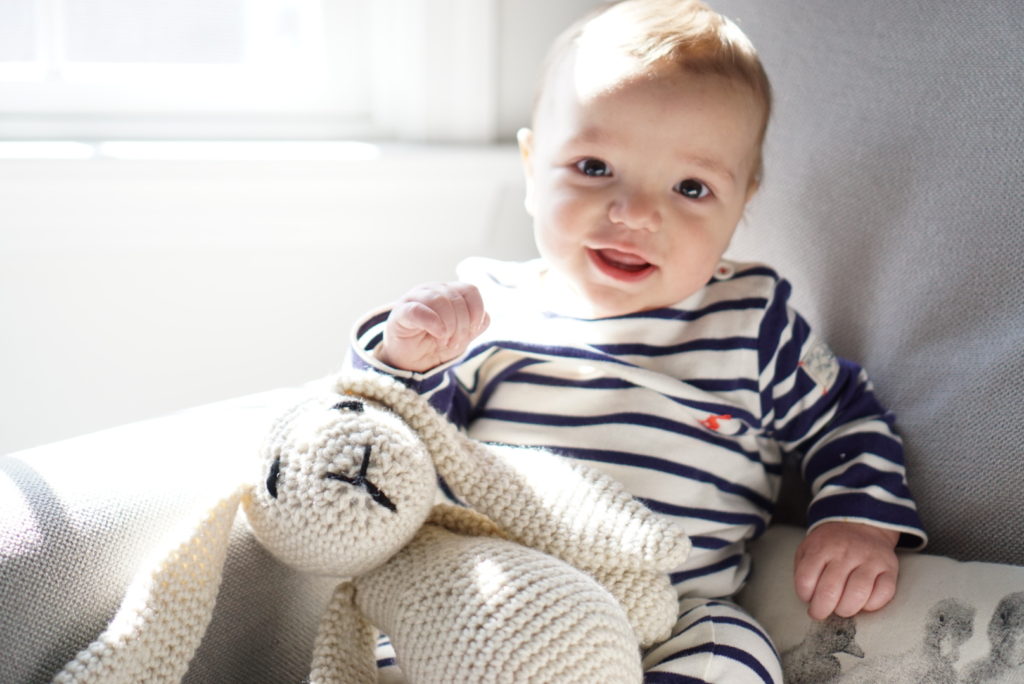 CONCLUSION
All-in-all if you are willing to spend the money this service is great!
If you want to try it out use this link: http://macmia.me/e4wIh​ to get $20 off your first order.
Let me know what you think in the comments!!