I received these books for free in exchange for my honest review. This post also contains affiliated links for your convenience. I only write about products I love and all thoughts and opinions expressed are my own. See full disclosure here. 
Where do you buy your children's books?
I buy most of our children's books on Amazon because I often find great deals on used books or get quick shipping on new books. Bookstores are overpriced in my opinion, and we don't have any good used bookstores around me.
I never considered buying books from a children's book consultant. I didn't even know children's book consultants even existed. Then I met Jamie Slack an independent consultant from Usborne Books and More and owner of Usborne For Kids. Jamie selected some great titles from Usborne and Kane Miller Publishing to send to us.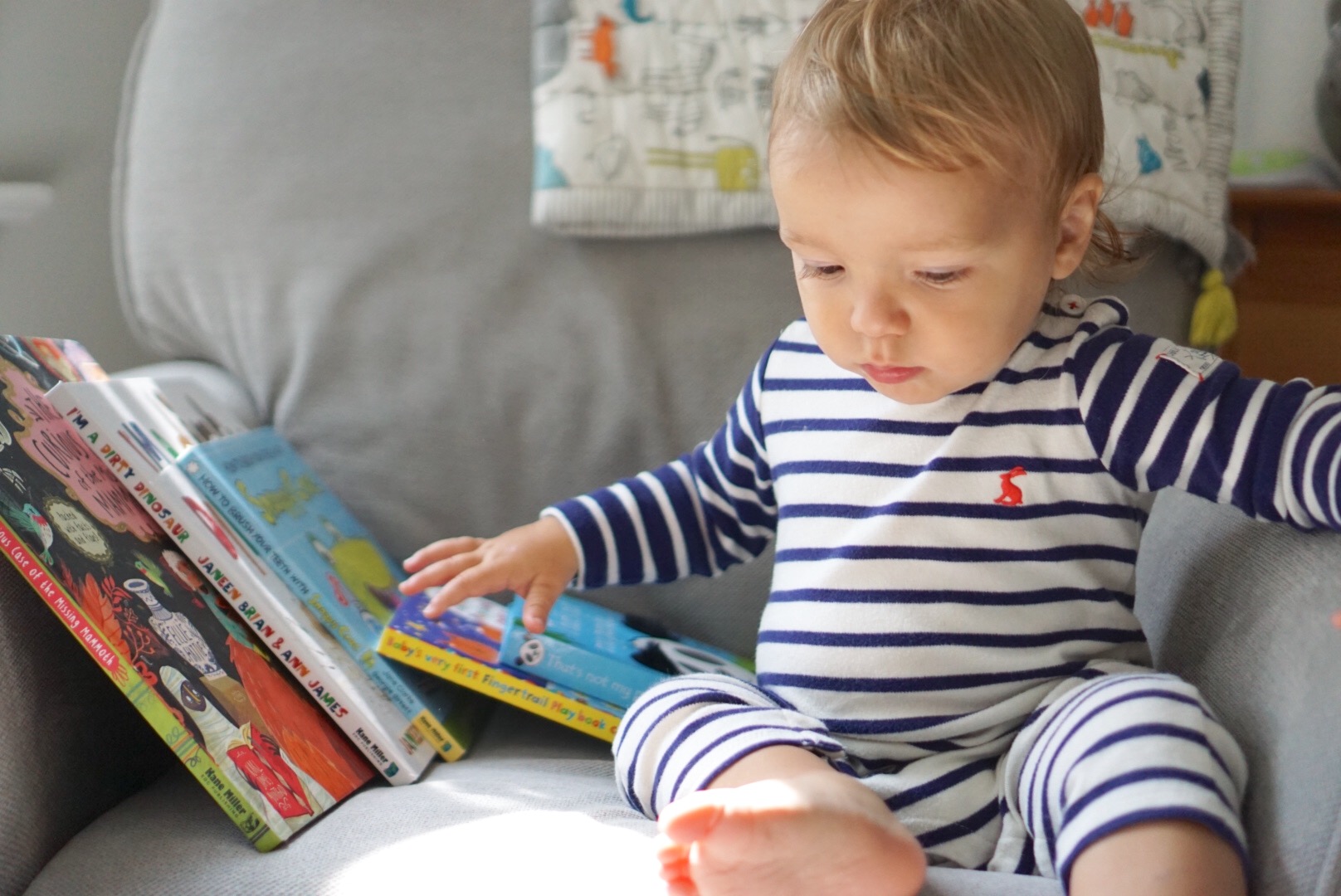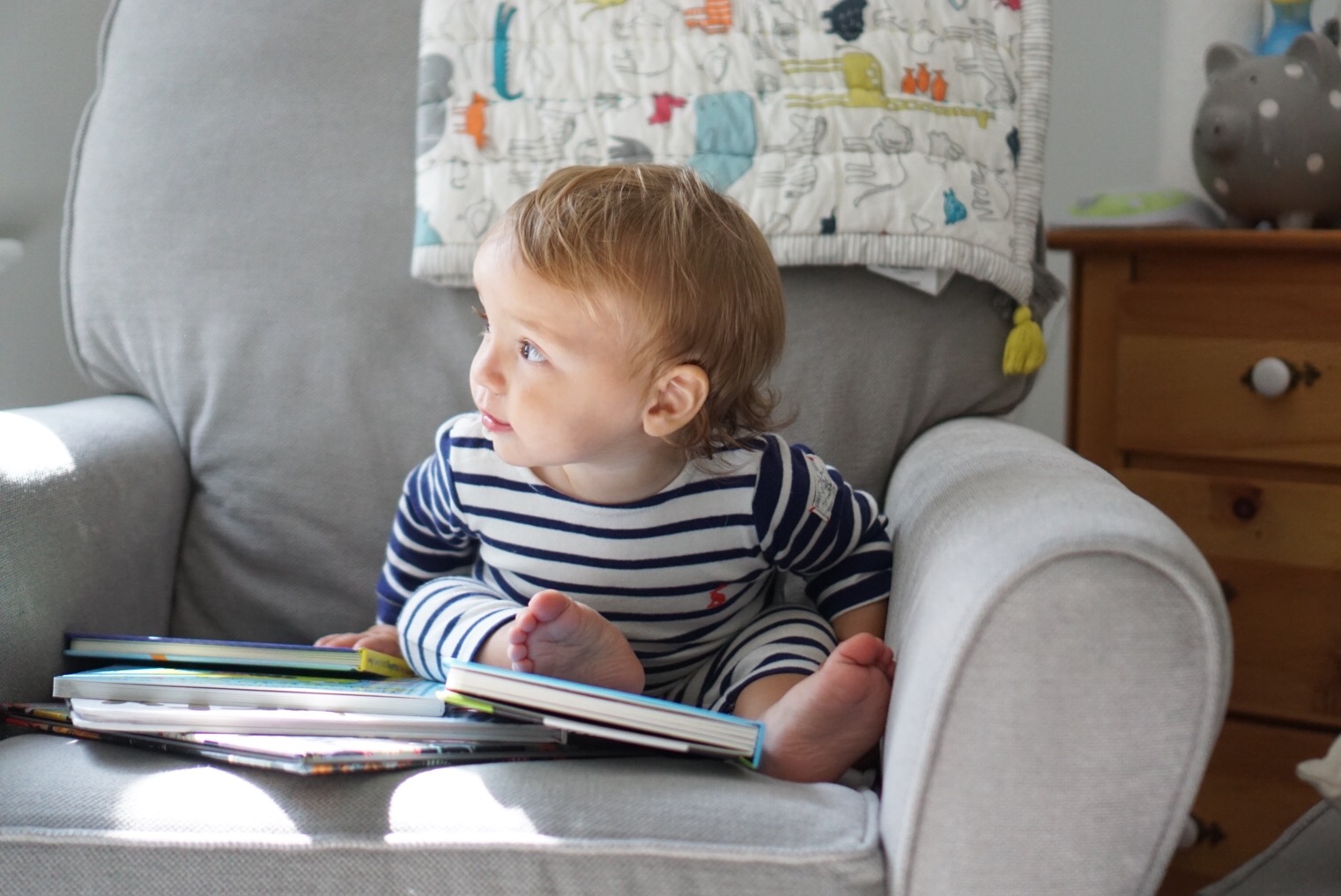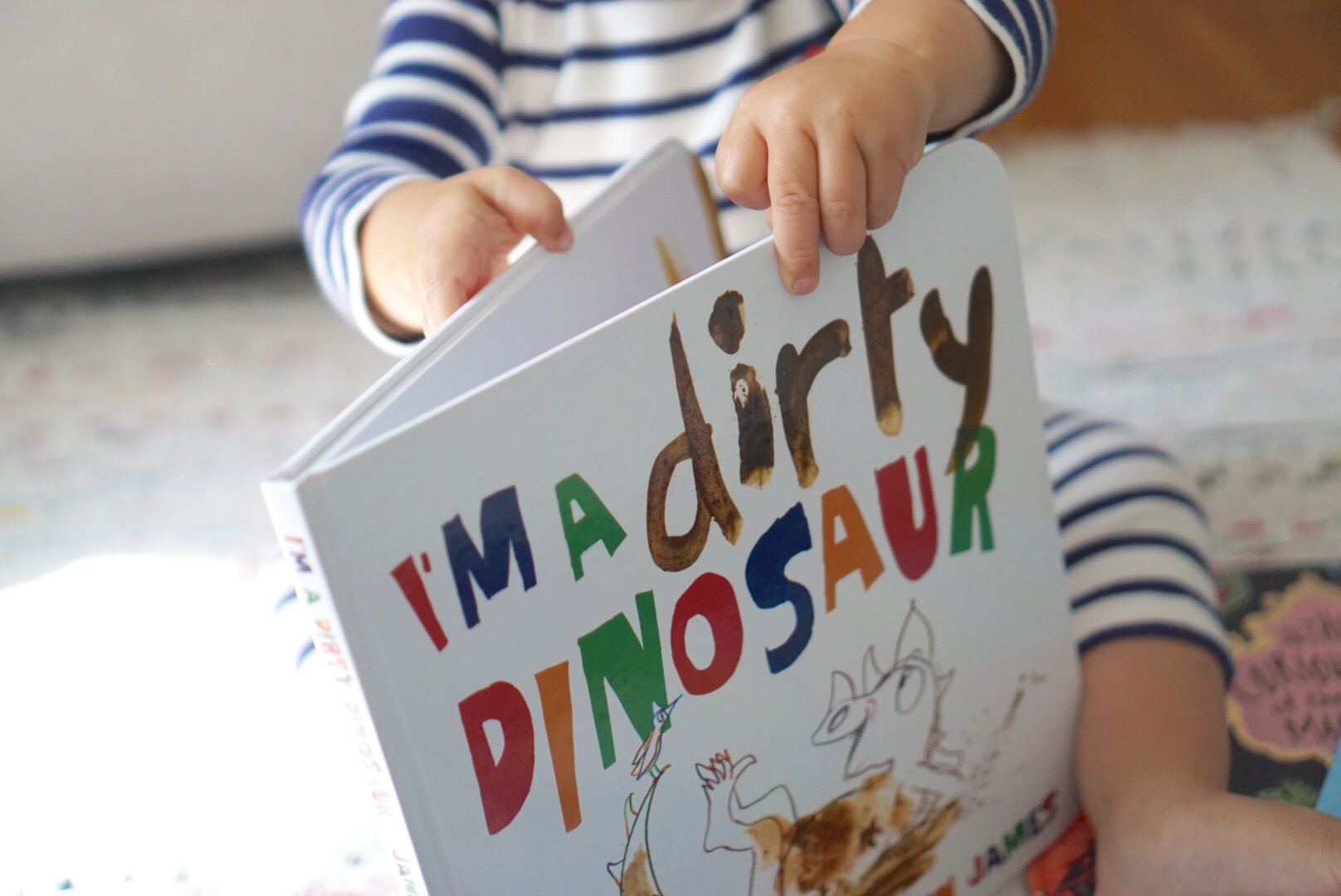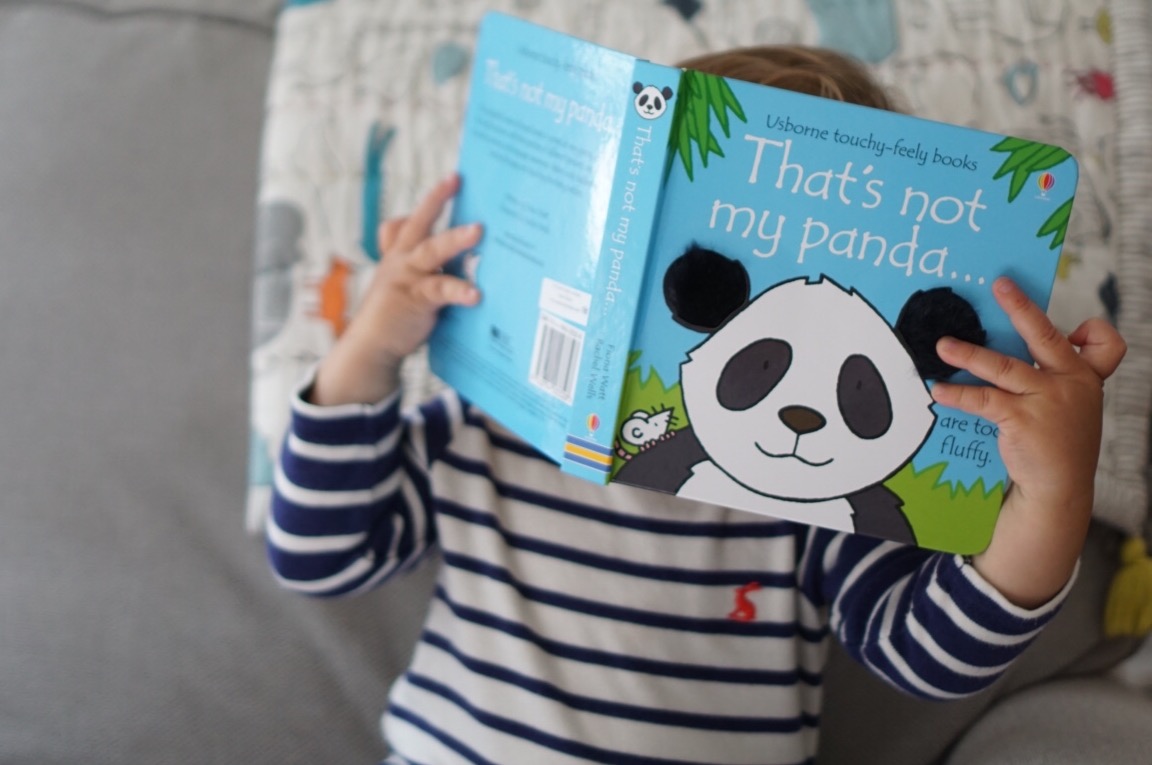 I was really impressed by Jamie's selection of children's books. I like to think I am pretty well-versed in children's books, but I had never even heard of most of these Usborne books. Jamie thoughtfully chose The Curious Case of the Missing Mammoth by Ellie Hattie and Karl James Mountford because she knew I worked in a museum. She chose I'm a Dirty Dinosaur by Janeen Brian and Ann James, Fingertrail Playbook: Cats & Dogs by Stella Baggott, How to Brush your Teeth With Snappy Croc by Jane Clarke and Georgie Birkett, and That's Not My Panda because I told her that Teddy loved animals and dinosaurs.
Learn more about these books below!
THE CURIOUS CASE OF THE MISSING MAMMOTH by Ellie Hatti + Karl James Mountford
A little boy named Oscar helps Timothy the Wooly Mammoth find his missing brother Teddy. Teddy disappeared from his exhibit in the curious museum when the museum magically came to life. They must hurry and find Teddy before the clock strikes one. Lift the flaps to reveal fun facts!
I LOVED this book, and not just because one of the characters is named Teddy. The book is beautifully designed and the illustrations by Karl James Mountford are exquisite. For younger children, the story can be read and enjoyed with just the story's text. Older children will enjoy the fun facts written on the flaps. The flaps are thinner than most lift-the-flap books, so because I am OCD about ripped/wrinkled book pages, I will probably keep this off of the shelf and save it for supervised story times.
I'M A DIRTY DINOSAUR by Janeen Brian + Ann James
In this fun picture book by Janeen Brian, a silly dinosaur loves to get dirty and make a mess. He explains how he likes to sniff, snuff, shake, splatter, tap, stamp and slide in the mud. Then he finally gives himself a wash so he can get messy all over again.
I'm a Dirty Dinosaur is a great book for young kids. It's got sturdy pages and rhyming and rhythmic text. It is a fun read aloud because you can shake, and stomp along with the dirty dinosaur. I really like the illustrations with the colorful magic pencil outline and real mud splattered and smeared on the pages. It lends itself to some fun beyond the book activities!
Here is a dirty dinosaur coloring page from the Kane Miller website.
This book is not much in the way of text. There is no story to follow, just a few animal noises and a few questions about who is hiding behind the flaps. I thought Teddy would be bored by it, but he enjoyed the fingertrails and the fuzzy animals. This book will live on the playroom bookshelf with the other tactile books that are great for independent "reading" but aren't great for story time.
HOW TO BRUSH YOUR TEETH WITH SNAPPY CROC by Jane Clarke and Georgie Birkett
This "How to" series of board books helps to introduce daily routines to toddlers. Snappy Croc needs help brushing his teeth. The playful rhyming text gives the step-by step for teeth brushing. Other books in this series include taking a bath, to going to sleep, to being a good eater.
We don't have a lot of how-to books on our bookshelf right now, but I think they are a great idea! Teddy loves playing with his toothbrush, but we haven't tried incorporating it into our nightly bedtime routine. Using a book like How to Brush your Teeth with Snappy Croc would be a fun way to introduce the topic.
THAT'S NOT MY PANDA by Usborne
That's Not My Panda is part of the Usborne Touchy-Feely book series. This board book has simple, repetitive text, patches of textures and brightly colored, bold illustrations. There is a little, white mouse on every page, for children to look for.
We have a few of the That's Not My... books. I don't love reading them at story time, because they are really short. These board books are great for independent "reading" because they are sturdy and tactile. The series features a variety of different animals so you can easily find one that features your little one's favorite animal.
WHAT ARE YOUR FAVORITE USBORNE BOOKS?