Michael Hall is one of my favorite children's book authors and illustrators. His new book Swing could not have been released at a more appropriate time, because the message of love and acceptance of others is more important now than ever!
The characters are letters of the alphabet playing on the playground. The letters LVEO all judge the other letters for being different until they start swinging and having fun and realize they all have more in common than they think. Eventually they swing so much they get all mixed-up and can you guess what order they end up in? L-O-V-E. Love! This book is a great conversation starter for how we approach differences and how it feels to be excluded. 
This post contains affiliate links for your convenience. I make a small commission on items purchased through these links at no additional cost to you.  I received Swing free for review purposes as part of the Harper Collins Influencer Program. All thoughts and opinions are my own. For full disclosure see Legal.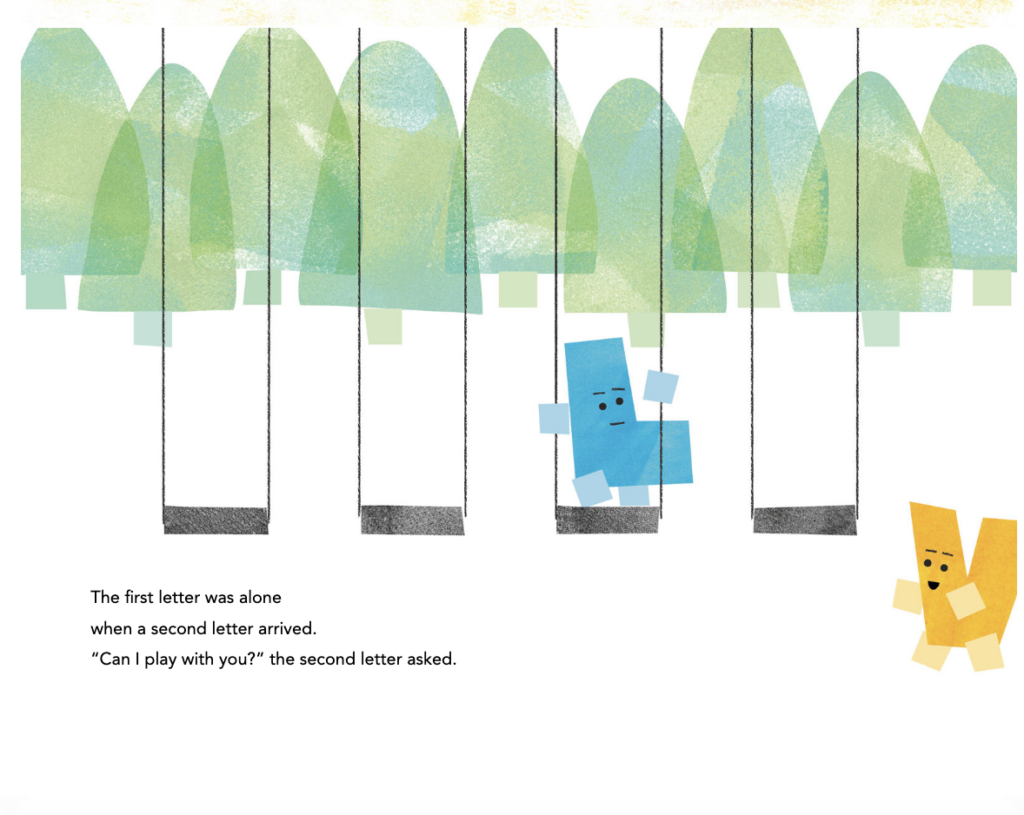 MORE FROM MICHAEL HALL