This post contains affiliated links for your convenience. I only write about products I love and all thoughts and opinions expressed are my own. For more information see Legal.
WHAT IS KINETIC SAND?
Kinetic Sand is a sensory play and building material that feels just like wet sand, but is held together by magic polymers that keep the sand sticking to itself. We prefer the beach sand version, because it has a little more texture than other play sands. It can be used just like real sand or like a play dough, but it will never dry out and it doesn't stick to hands. It can be molded into a solid shape, but also can flow through your fingers like liquid. You can build with it, stick things in it, stamp it, cut it and draw in it.
BENEFITS OF KINETIC SAND
Great for open-ended play
A natural element perfect for Reggio-inspired learning
Tactile, sensory experience
All the fun of Play Dough WITHOUT DRYING OUT!
Easy to clean, no mess on hands
The fun of a sandbox indoors (and without the bugs + cat poop)
Fun for both children and adults
Non-toxic and hypoallergenic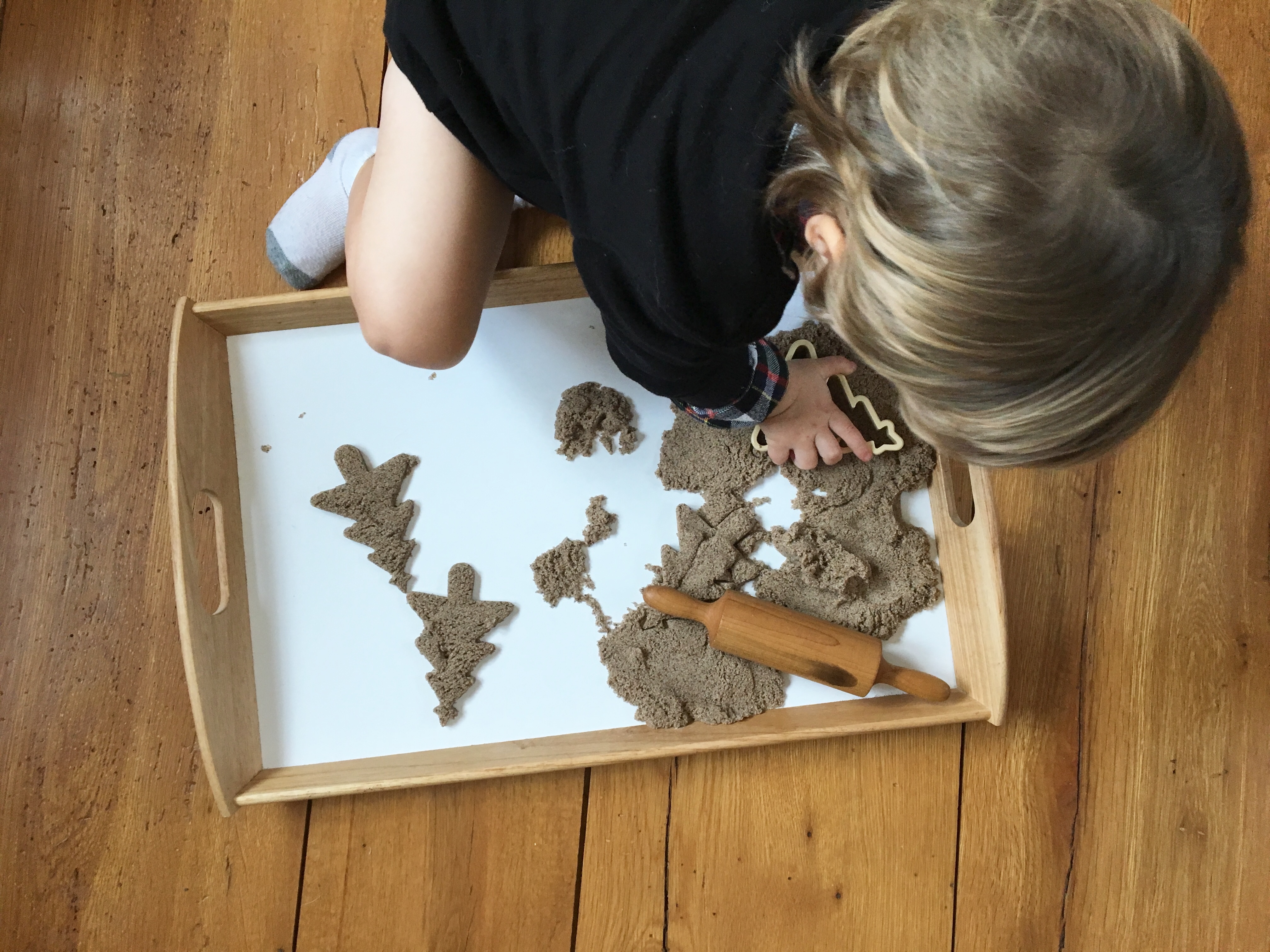 SHOW US HOW YOU USE YOUR KINETIC PLAY SAND!
Tag your photos of your kinetic sand creations with @ureadyteddy and we'll share our favorites in our stories!